2023 Range Rover Carmel Edition: Most Expensive Rover Ever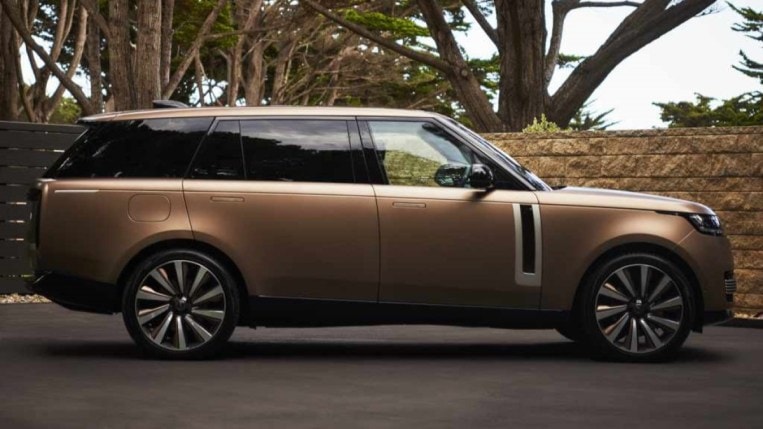 The most expensive Range Rover ever built will be a limited edition — an extremely limited edition. If you bought every one they plan to make, you probably couldn't fill the parking lot at the nearest pharmacy.
Land Rover will build just 17 examples of its 2023 Range Rover SV Carmel Edition to be sold in the U.S., each priced at $345,000 (plus $1,475 for delivery). And, should you have the money and want one, you might not be able to buy it.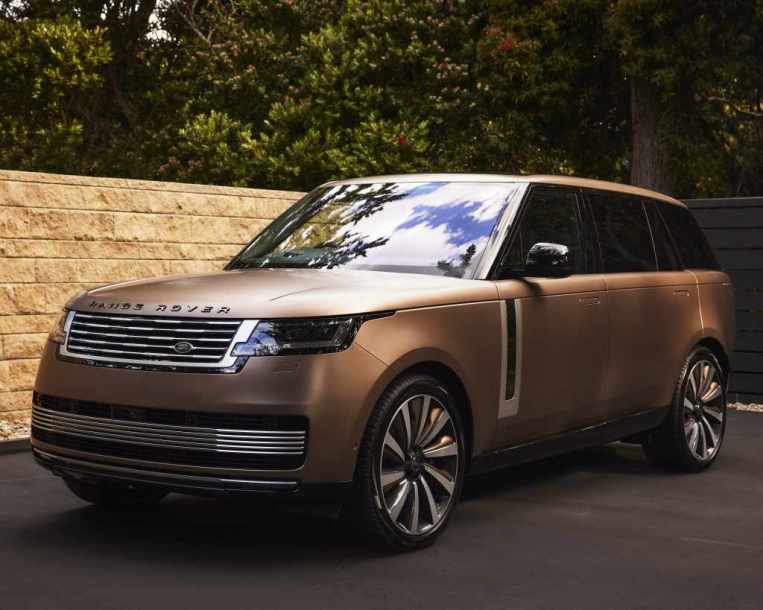 Land Rover plans to invite 17 existing Range Rover owners to buy the Carmel. You could always try calling your local dealership and asking to get on that list, but move quickly.
Custom Interior, but Not Mechanically Unique
Land Rover builds the Carmel Edition on the long-wheelbase version of the newly-redesigned 2023 Range Rover. It uses a 4.4-liter twin-turbo V8 good for 523 horsepower and the usual Range Rover standard 4-wheel drive.
The Carmel wears a Satin Bronze shade that the British luxury marque doesn't plan to offer on other models. It rides on 23-inch dark gray gloss wheels with Satin Bronze detailing.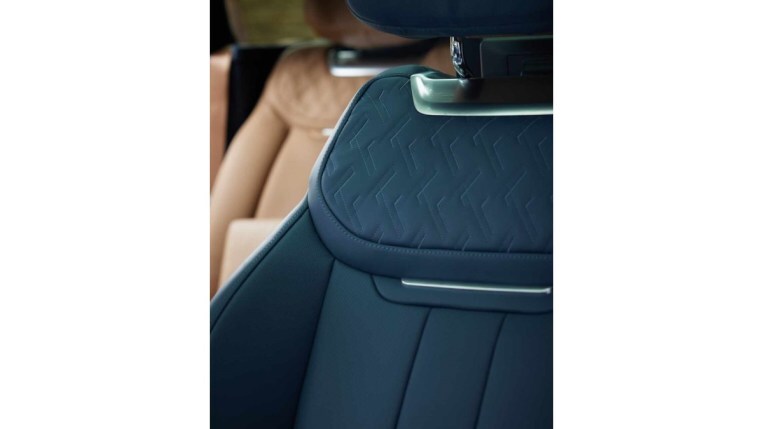 The front seats come upholstered in Liberty Blue near-aniline leather, while the rear seats wear a medium brown shade Range Rover calls Caraway. The 4-seat configuration called "signature suite" is standard, meaning you get a single center console that stretches across both rows of seats. An electrically powered "club table" rises from inside of it. An integrated refrigerator and SV-etched crystal glassware suggest what you should use it for.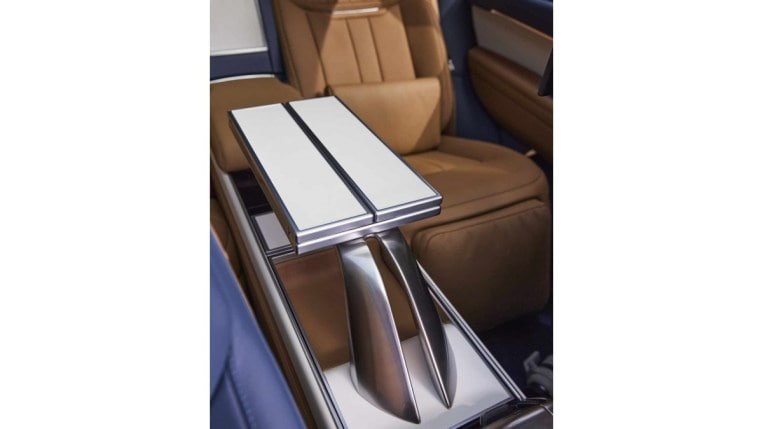 Ceramic white finishes are embossed with mosaic details.
Custom Golf Clubs, Charity Donation
Buyers don't just get the SUV. Range Rover explains, "Clients will also receive Two Titleist Custom Club fittings at Titleist's Performance Institute along with full club sets for the Carmel Edition owner and partner."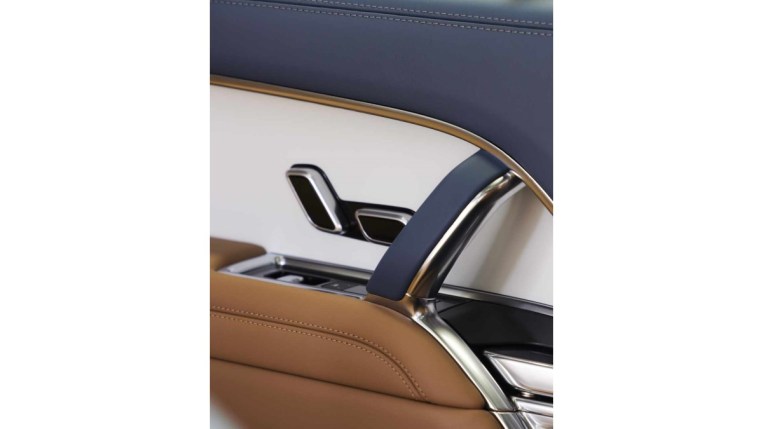 Lest that all seem too indulgent, Range Rover says it will donate "a portion of proceeds" to the Monterey Bay National Marine Sanctuary.