2023 Toyota GR Supra Pricing: Manual Is No-Cost Option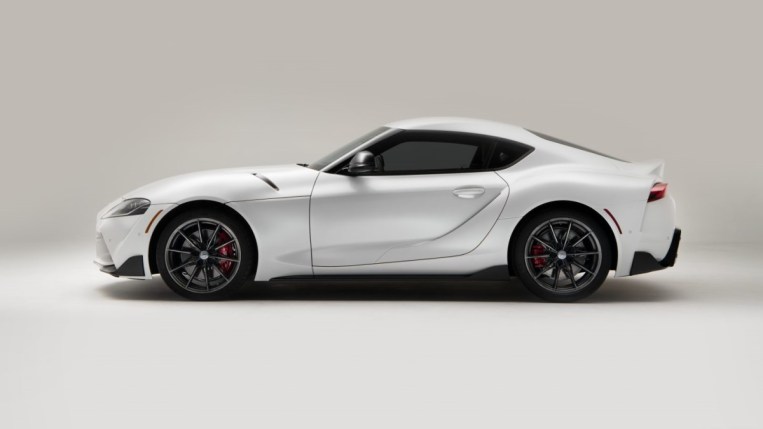 The
2023 Toyota GR Supra will be available with a manual transmission
, and the third pedal won't cost a thing. Stick-equipped Supras will carry the same price as automatic transmission models.
Manual transmissions were once a budget option. They're mechanically simpler for automakers to build. So, for most of automotive history, they've been sold for less.
But in recent years, they've faded from the market almost entirely.
According to the latest data from the United States Environmental Protection Agency, only about 1% of cars, trucks, and SUVs in 2021 were built with a third pedal — down from a peak of 35% in 1980.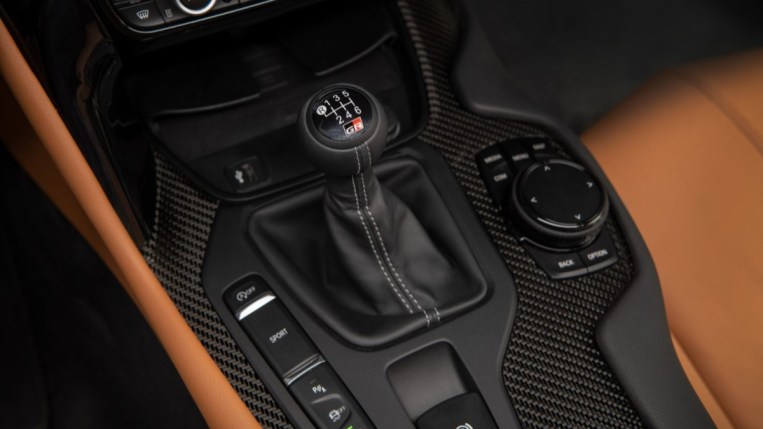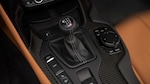 Related: Manual Cars Guide – Everything You Need to Know
Nowadays, they're the favorite of driving enthusiasts. A 2020 survey sponsored by Cadillac even found that people with a household income over $75,000 were more likely to want to learn to drive stick than those who earned less. The shifter is now the realm of those with disposable income.
Fittingly, Toyota has added one to its halo sports car for 2023. The 2023 GR Supra comes with a choice of two engines – a turbocharged 2.0-liter 4-cylinder making 255 horsepower, or a turbocharged 3.0-liter 6-cylinder model making 382.
The 4-cylinder will be offered only with an 8-speed automatic gearbox. It starts at $43,540, plus a $1,095 delivery fee.
But the 6-cylinder Supra will come with a choice of that transmission or the 6-speed stick. Regardless of which transmission you choose in the 6-cylinder model, it starts at the same $52,500, plus the same delivery cost as the 4-cylinder Supra.
The Toyota Supra shares many parts with the BMW Z4 – the two companies build these sports coupes in a partnership. BMW has not yet said whether the 2023 Z4 will get a manual option.
2023 GR Supra Pricing: 
Toyota also charges a $1,095 delivery fee on all GR Supras
| | | |
| --- | --- | --- |
| Trim Level | Transmission | MSRP |
| GR Supra 2.0 I4 | Automatic | $43,540 |
| GR Supra 3.0 Base I6 | Automatic | $52,500 |
| GR Supra 3.0 Base I6 | Manual | $52,500 |
| GR Supra 3.0 Premium I6 | Automatic | $55,650 |
| GR Supra 3.0 Premium I6 | Manual | $55,650 |
| GR Supra 3.0 A91 | Manual | $58,345 |