Acura Resurrects ZDX Name, Previews EV Future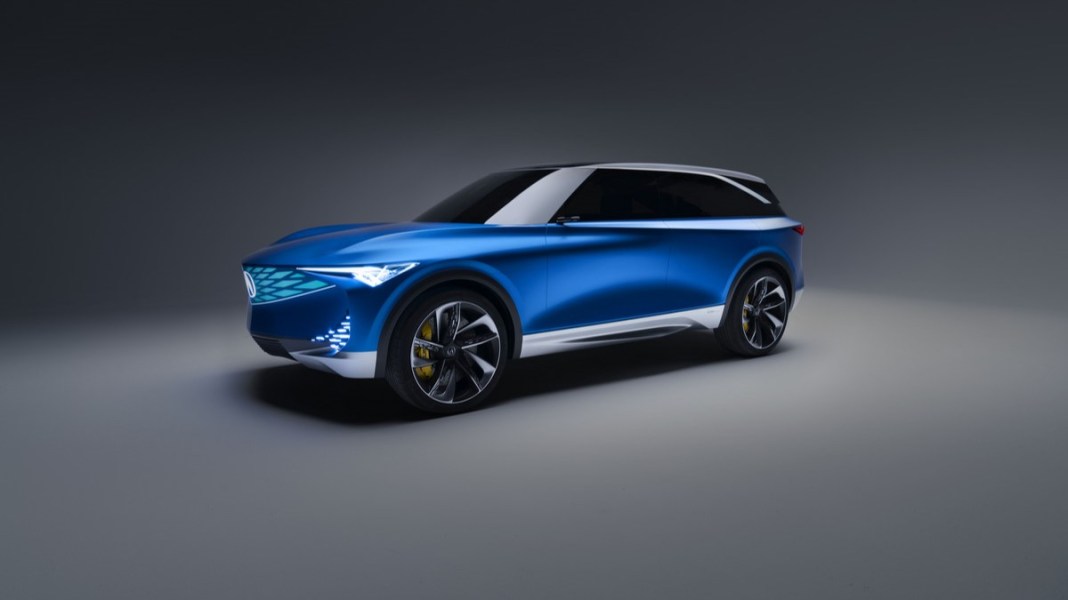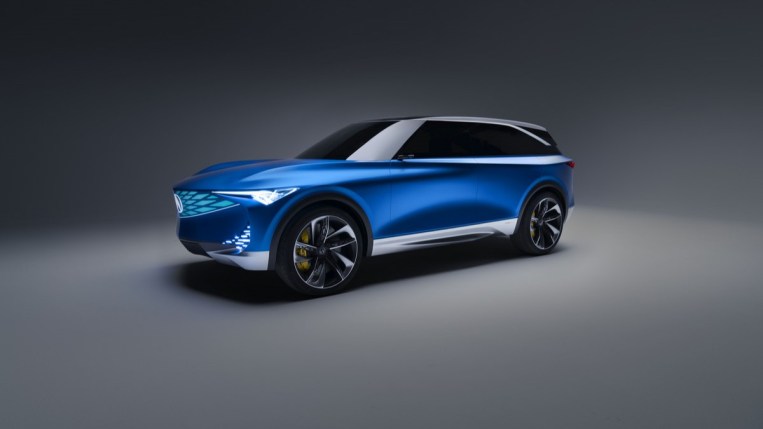 Acura generated a lot of buzz last summer by announcing the return of a beloved name from the company's history on a new car that shared a spirit with its long-mourned predecessor.
This summer, Acura has attempted to generate some buzz by announcing the return of a… beloved?… Okay, it had a niche once.
The rebirth of this Integra, this ain't. But the Acura ZDX is coming back.
That was one of a pair of big announcements from Honda's luxury division at this week's Monterey Car Week event. Both had to do with bringing Acura into the electric age.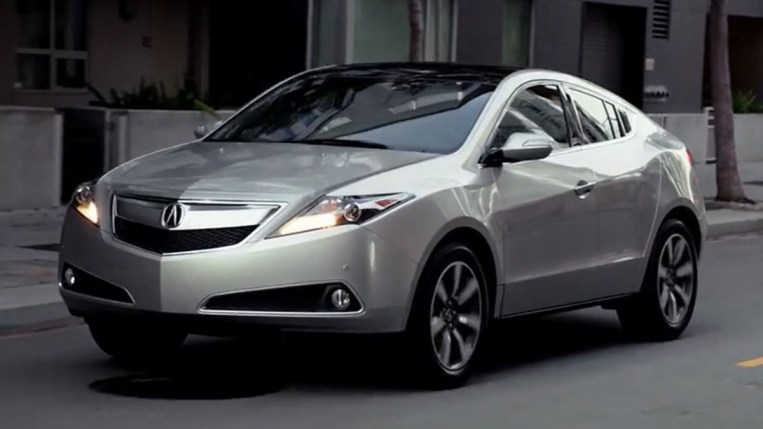 The Return of a Name You Might Kinda Remember
The original Acura ZDX was an attempt to build the perfect Goldilocks vehicle. It appeared for the 2010 model year and left the market in 2013 – a stunningly short run for a car. The ZDX blended aspects of a sports coupe, a family sedan, and a midsize SUV to create something that no one could ever quite seem to explain. It competed with the equally genre-spanning BMW X6, but never attained the Bimmer's popularity.
The ZDX had its oddball charms, but Americans could never quite get behind Acura's coupe-esque SUV. Acura sold just over 7,000 of them stateside in three years of trying – about how many MDX SUVs it sells in a month when the world economy isn't reeling from supply chain problems.
The company is betting the name isn't cursed, however. Its second attempt at a successful ZDX will be an electric SUV – likely the Acura equivalent of the upcoming Honda Prologue. It will be built on GM's Ultium platform through a partnership agreement.
And Acura will offer a sporty Type S variant.
That could very well borrow heavily from the upcoming Chevy Blazer SS electric vehicle (EV). That car's dual-motor, 557-horsepower, all-wheel-drive setup would fit naturally into the Type S role.
A Preview of Future Designs
The company's second announcement was a concept car – a design study intended to show what direction an automaker might take with future vehicles. Acura tells us this is not the ZDX. But we hope they have the good sense to keep this roofline for the car that wears that badge.
Acura calls this one the Precision Concept.
Its lines, Acura says, were inspired by Italian luxury speedboats. There's definitely something liquid about the ripples of its sheetwork. The example is a gorgeous shade Acura calls Double Apex Blue. The paint is matte but seems to catch light like a glossy coating thanks to an abundance of soft character lines. It takes the floating roof concept to extremes, with rear pillars that seem not to meet the shoulder line below.
It uses lighting to mimic the pointed gridwork of current Acura grilles.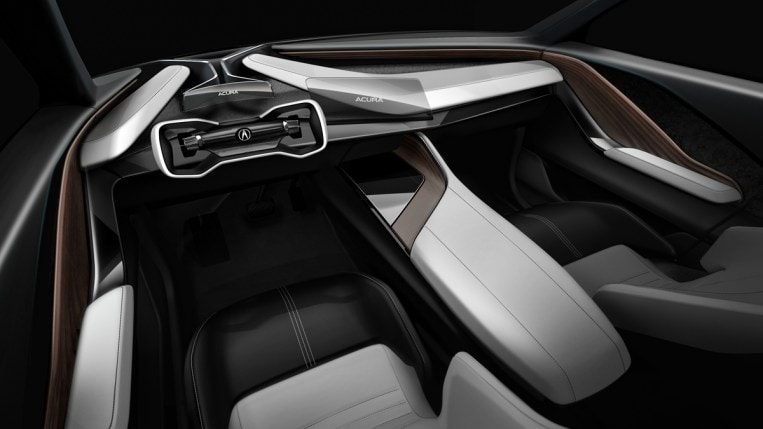 Acura has provided only sketches of the interior. They show the thinnest, widest steering yoke we've seen, and a clear central touchscreen seems to float in front of the dashboard.
This being a sketch of a concept, no rules apply. So Acura says it has two driving modes – "Instinctive," where you do the driving, and "Spiritual Lounge," where all the controls retract and the car takes you where you want to go while you… lounge… spiritually.
Many aspects of this car won't make it to production anytime soon. But the lines of the Precision Concept are undeniably gorgeous, so we're excited to see how they translate to something driveable.