Average Car Payment Hits Record High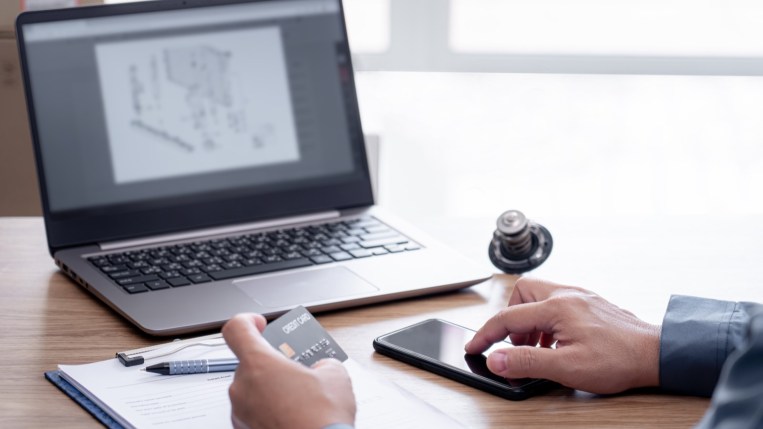 The average American new car buyer signed on for a $712 monthly payment in May. High prices and low incentives have conspired to make new cars more difficult to afford than ever before.
The Cox Automotive/Moody's Analytics Vehicle Affordability Index measures the number of weeks of income the average earner would need to spend to pay off the average new car. In May, it also hit a record high – 41.3 weeks.
Cox Automotive is the parent company of Kelley Blue Book.
The index was created in 2012 and fluctuated between 33 and 36 weeks for its first nine years. It began a steady rise with the beginning of the microchip shortage and hasn't declined substantially since.
Used car prices have begun to retreat from record highs. But new car prices are again climbing close to the record they set last December. Today, the average Americans must work almost 20% longer to pay off a new car.
Median income grew slightly in May – about 0.3%. Every other factor moved against car shoppers, with new car prices rising and incentives growing harder to find.
A new factor also played a role – the Federal Reserve raised interest rates in early May. The Fed hopes to rein in big-dollar purchases, hoping to slow inflation. The average auto loan interest rate rose eight basis points in May. That average will likely move higher again this month, as the Fed enacted another interest rate hike in June.