Average New Monthly Car Payment Climbs to $733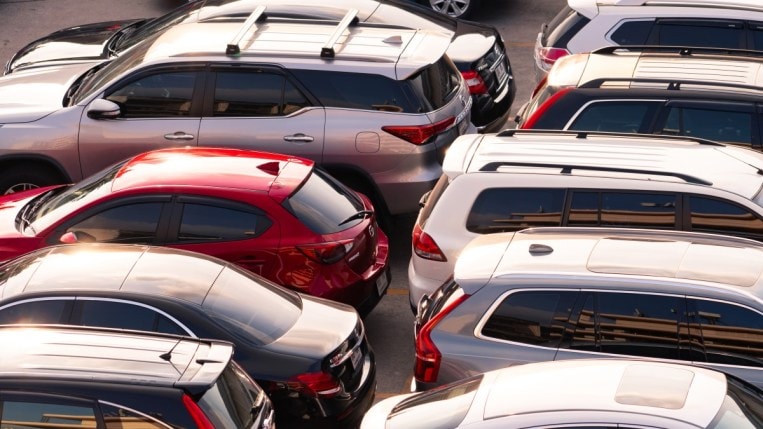 The average new car buyer signed up for a monthly payment of $733 in July. That's an increase of nearly 1% in just a month.
Cars are rapidly growing less affordable.
The Cox Automotive/Moody's Analytics Vehicle Affordability Index tracks the number of weeks the average earner would need to work in order to pay off the average new car. It spent nearly a decade hovering between 32 and 36 weeks before major disruptions to the world economy in 2020.
Since then, it's been in a steep climb. In July, it stood at a record 42.2 weeks.
Mean income actually grew last month by 0.4%. Incentives – the special discounts automakers and car dealers throw in to make a car deal more attractive – rose for the first time in 18 months.
But other factors canceled out those improvements. The average price paid for a new vehicle increased by 0.3% to a new record of $48,182. Interest rates rose as well – a planned development, as the U.S. Federal Reserve System raised interest rates for a third time in three months, trying to cool inflation.
That leaves the average American car shopper working 15% longer than just a year ago to pay off their new car.