Average Used Car Price Drops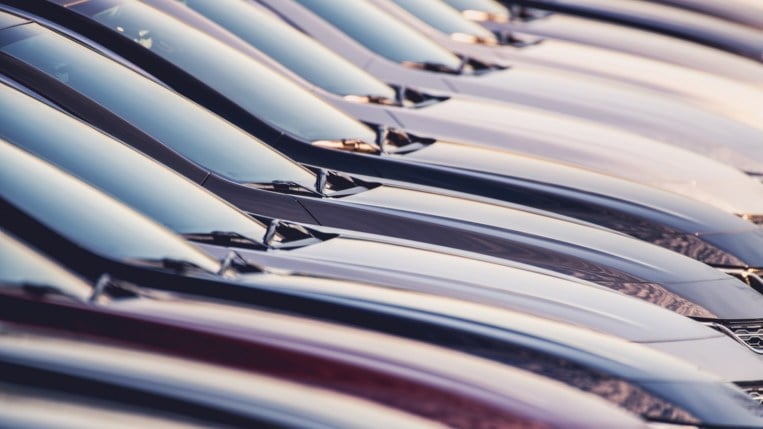 America's used car dealers have more cars to sell than they did a year ago, and it's beginning to bring prices down. The average used car sold for $28,061 in August. That's a decrease of just $158 from August 2021. But it means prices are declining again after a late-summer spike.
Used car prices are declining even though new car prices continue to rise.
Supply Holding Steady
Nationwide, dealers had about 2.46 million used cars to sell at the end of last month. That's news mostly because it's not news – it's nearly the same number they had as July closed.
"Inventory volume at the end of August was 10% above year-ago levels, so we're seeing some improvement. In fact, we're tracking at a fairly normal pace for supply," said Chris Frey, Cox Automotive's senior manager for Industry Insights.
Cox Automotive is the parent company of Kelley Blue Book.
Further Price Drops May Be Coming
Dealers paid about 4% less for used cars at auction in August. That's the biggest one-month drop in wholesale prices since the COVID-19 pandemic began.
Overall used car sales were 9% slower in August than one year before. Combined with the decrease in wholesale prices, that may foretell an encouraging fall season for used car shoppers.
Try Hitting Several Dealerships
Used car shoppers should know that the situation differs from one sales lot to another.
Honda and Toyota dealerships are short on both new and used cars to sell. Car dealers measure their inventory in a metric called days of supply – how long it would take them to sell out at today's sales rate if they didn't acquire any new cars to sell.
Honda dealers reported an average used car supply of 41 days at the end of August. Toyota dealers reported 42. Other Asian automakers found themselves in similar situations – 44 for Hyundai and 46 for Kia. Most domestic dealerships reported higher supply.
By price category, the lower the price, the lower the supply. The under $10,000 segment has the lowest available supply and lowest days' supply of 31, one point lower than a month ago. The $10,000 to $15,000 segments had days' supply dip to 36 from 37 a month earlier. Price categories between $15,000 and $30,000, representing the bulk of available inventory, had 51 to 53 days' supply. Above $30,000 categories had 55 to 61 days' supply.