California Has an Electric Car Rebate Problem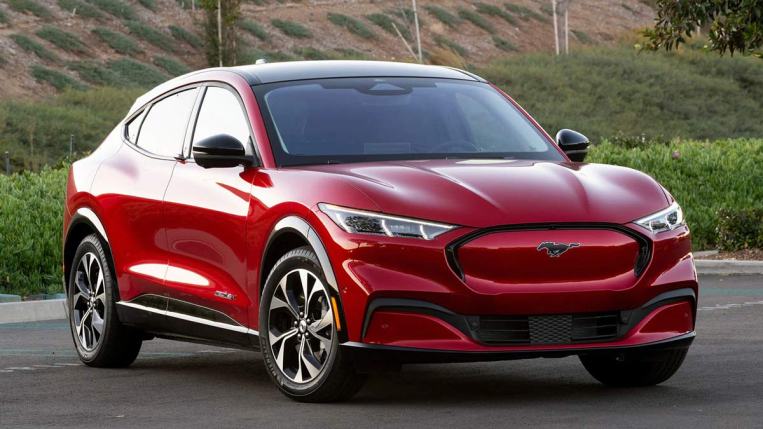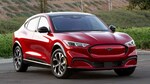 Many car shoppers are aware that
the federal government provides a tax rebate of up to $7,500 on the purchase of a new electric car
. Fewer know that many states will also help you buy a new electric vehicle (EV).
But many states do exactly that. Alabama offers lower electricity rates for EV owners. Washington offers sales tax breaks and assistance with installing a home charger. And many (but not all) states between them offer everything from reduced electric bills to cash in the mail.
Electric Car Rebates and Incentives: What to Know by State
California is the most aggressive state in helping its residents go electric. On paper. But those rebates are proving hard to get.
Funding Drying Up, Prices Canceling Out Grants
CalMatters reports, "the state's incentives and rebates for lower-income people who purchase electric cars have suffered from inconsistent and inadequate funding."
Funding for many of the programs ran out for the year in April. Others have closed their waitlists because they have more applicants than they can handle.
Prices are a problem, too. Tulare resident Quentin Nelms told the Ventura County Star that he was approved for a grant of $9,500 toward purchasing a Ford Mustang Mach-E, but the price increased by $10,000 while he waited for the check. That left him unable to afford the car even with the grant's help.
Full Waiting Lists, Long Waits
The state's Clean Vehicle Rebate Project provides rebates up to $4,500 for some zero-emissions vehicles. But, CalMatters reports, "People must wait on average more than two months to be notified if they're selected or rejected, and then they must wait longer to receive the money."
State Has Plan to Phase Out Gasoline
Ineffective incentive programs might not be a major problem in other states. But California has announced a plan to ban sales of gasoline-powered cars in the state by 2035.
Californians bought nearly 13% of the cars sold in the U.S. last year, so the state's zero-emissions mandate could have an outsized impact on the future of cars in America. But the state has just 13 years to figure out how to help Californians afford the cost of zero-emissions vehicles.