Car Repairs More Frequent, More Expensive in August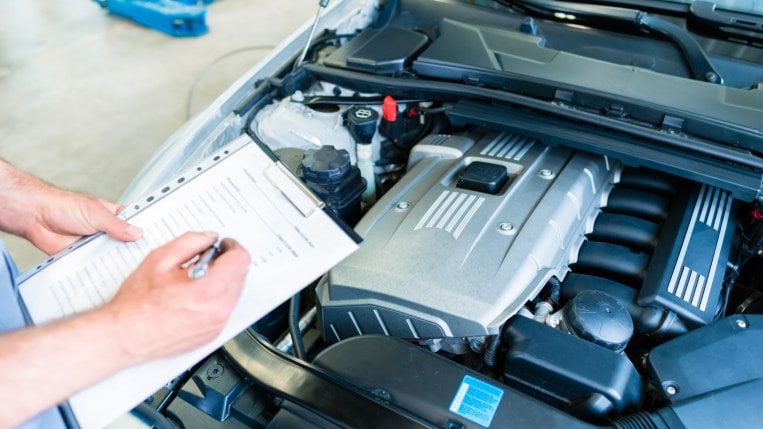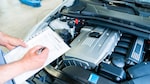 A summer-long lull in car repairs seems to be ending. Americans brought their cars into the shop for more repairs in August than in July. The news is a bit of a surprise. Most years, the end of summer sees fewer repair orders.
What's more, the cost of the average repair has hit a record high.
The numbers come from Kelley Blue Book parent company Cox Automotive.
The Repair Order Volume Index tracks the number of cars Americans brought into dealerships for repair. It increased 8.3% from July and 12.6% compared to last August.
The Repair Order Revenue Index tracks the cost of repairs. It increased 2.7% during the month, reaching a record. Car repairs have never been this expensive before.
The spikes may be coming in response to pent-up demand. Americans have been delaying repairs because both parts and labor have been in short supply – but most of us can only put up with a car being out of commission for a short time.
That's not entirely surprising. As cars grow in complexity, repairs grow more costly. A windshield replacement, for instance, used to be a simple matter of replacing a piece of glass. It can now involve ordering a complex windshield embedded with rain sensors and parts acting as camera lenses. Some windshield replacements now cost up to $1,500.