Dodge Electric Muscle Car Likely to Bow in August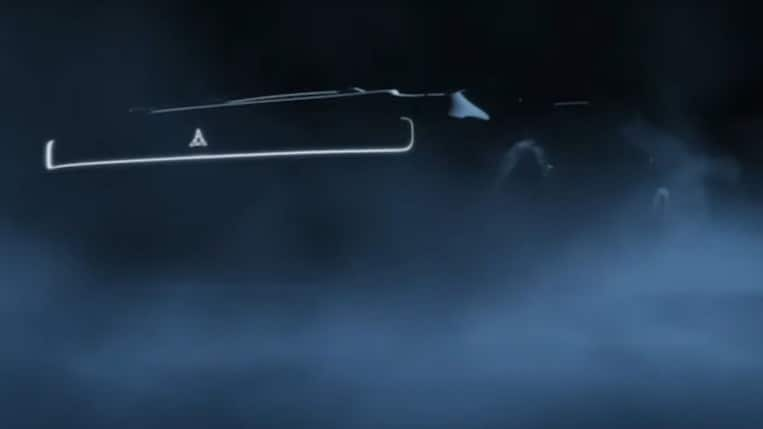 America's automakers are going electric. Though few have announced plans to stop making gasoline-powered cars entirely, most of America's car builders have now said they are working toward a mostly electric lineup.
A Lot at Stake for Dodge
Perhaps none have as much work to do as Dodge to get longtime fans to accept the change. Some lifelong Mopar lovers are no doubt excited about what Dodge engineers can do with the neck-snapping acceleration of electric motors. But the brand that calls its buyers "the brotherhood of muscle" and recently produced a web series about hiring a "Chief Donut Maker" to represent the company at enthusiast events has more clearly tied its image to the muscle car and the smell of exhaust than any other.
So Dodge's first electric vehicle (EV) needs to win over a lot of skeptical hearts.
It will start in August.
Well, it will almost certainly start in August, we should say. Dodge has announced that it will host its own "Dodge Speed Week" alongside the famous Woodward Dream Cruise car enthusiast gathering this summer. From August 15 through the 17, the brand will unveil three new vehicles. The three days are called "current," "gateway," and "future."
The "Electric Muscle Car"
Last summer, Dodge promised to unveil an "electric muscle car" that would lead the brand into its future. The company characterized the move as about speed, not carbon. Dodge CEO Tim Kuniskis explained, "Our engineers are reaching a practical limit of what we can squeeze from internal combustion innovation."
A brief video released last summer teased a Challenger-like profile wearing a backlit version of a triangular badge some Dodge muscle cars wore in the late 1960s. It was, of course, doing a burnout. Interestingly, all four wheels were smoking, suggesting an all-wheel-drive model testing the limits of what fans will label a muscle car.
That's the car we expect to see this summer.
With a wink and a nudge, Dodge CEO Tim Kuniskis ended the announcement saying, "All I can say is the future of our brand will be on display during Dodge Speed Week… it's going to be an electric summer for Dodge."