Dodge: No, Hemi-Powered Charger and Challenger Won't Live On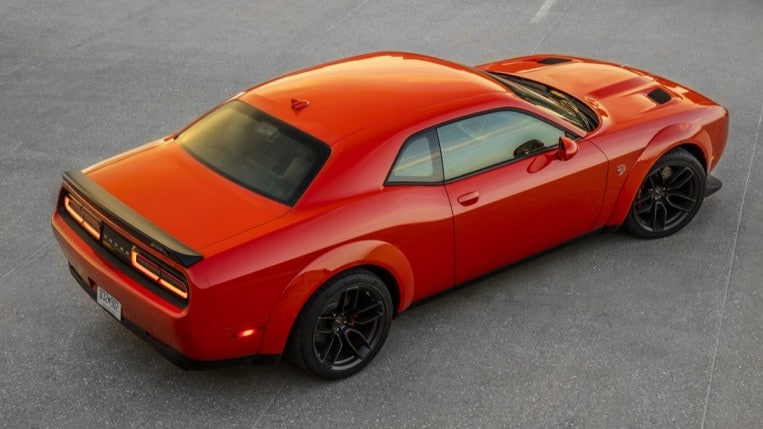 We regret to inform you that the Dodge
Charger
and
Challenger
as we know them really are dying. Reports of a stay of execution have been deemed incorrect.
Last Friday, Motor Trend reported that Dodge would build another gas-powered generation of the two large, rear-wheel-drive (RWD) cars that, arguably, most define the brand in the American imagination. MT cited anonymous sources inside the company for its report, writing that Dodge was developing a lighter RWD platform to carry its V8-powered monsters into another era.
Dodge has since shot the report down.
"The story is incorrect," a Dodge spokesperson told multiple news outlets late yesterday. "The Hemi in that platform, as well as that platform, are going away."
That doesn't mean no car will wear the Charger or Challenger badges again. Rather, the spokesperson says, "the next generation will be BEV [battery electric vehicle]."
Dodge had already announced plans to unveil an "electric muscle car" this year. That may come later this month at its summer Speed Week event. There's no word yet on whether it will wear the Challenger name, but early teaser photos show it will revive an old triangular Dodge badge last used in the 1960s.
Dodge hasn't said when it will build the last gas-powered Charger or Challenger, but they won't get a redesign. The current Charger dates back to the 2011 model year. At 11 years old, it's working into its retirement years by automotive standards. That means the current Challenger – first introduced for the 2008 model year – could justly call it "kid" at the watercooler.
The gas-powered muscle car will reportedly live on after Dodge finally retires the Challenger. Reports say Ford will introduce an all-new Mustang this fall.