Fed Hikes Interest Rates: What That Means for Car Shoppers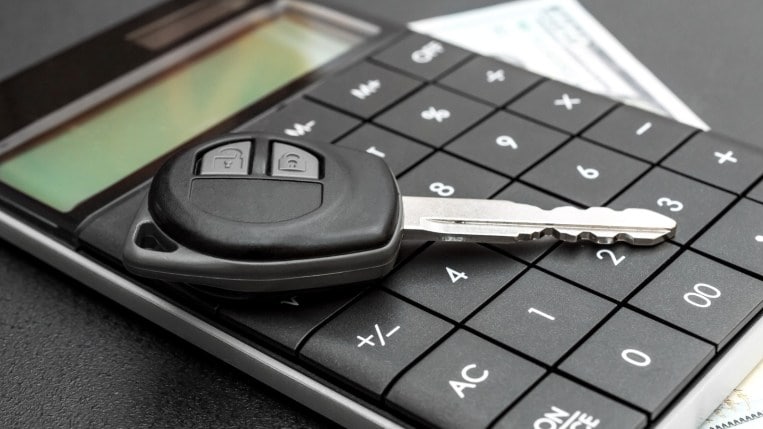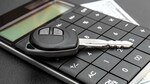 New and used car prices are historically high. For
the second time
in as many months, the Fed has voted for a history-making interest rate increase. Will it bring down car prices? Not in the short term.
The Board of Governors of the U.S. Federal Reserve System, commonly called the Fed, announced the largest increase to its benchmark interest rate in 28 years yesterday. The move is an attempt to bring inflation under control by cooling down white-hot markets for big-ticket purchases.
Cars are the second-most-expensive item many Americans buy. Auto credit has been remarkably easy to get this year.
Yet, reeling in easy auto credit may not bring down new car prices – because easy-to-get credit isn't the force pushing them higher.
Supply chain problems are. A global shortage of microchips has left automakers unable to build cars fast enough to meet demand for more than a year. With a limited supply of badly needed chips, they're building their most profitable (read: expensive) models and trimming less-expensive parts of their lineups.
Supply Chain Problems, Not Easy Credit, Made New Cars Expensive
"Despite higher rates, we are not seeing a buildup of new-vehicle supply," explains Cox Automotive Chief Economist Jonathan Smoke. Cox Automotive is the parent company of Kelley Blue Book.
"This may change when production improves substantially, but it has not happened yet and likely won't before next year," Smoke says. As a result, we continue to see new vehicle price inflation, limited discounting, and record low incentives."
Consumers with great credit used to be able to use their credit to get lower interest rates. But, Smoke notes, "with tight supply, the number of such offers has been dropping so far in 2022."
Used Car Prices Don't Have Much Room to Fall
Used car prices have already begun to normalize, Smoke notes. "Both retail and wholesale used supply have returned to normal, and as a result, used vehicles have returned to being depreciating assets." That's good news for the Fed, in that used cars are no longer contributing to inflation.
But some used car loan activity had already declined before the interest rate hike. Subprime and deep subprime purchases have been slowing. That, Smoke says, is less a function of loan rates and more a function of the cost of living.
"The Fed's actions in increasing rates are not likely to help much with the cost of energy, food, and rents, at least in the near term," he explains. That will still prevent some households from buying a car.
Certified Pre-Owned Still Hard to Find
Consumers looking for a great rate could have options in the certified pre-owned car market, Smoke says.
"Used supply is relatively robust, but it is harder to find 'nearly new' vehicles like the certified units that offer the lowest rates," he explains.
But the Fed has signaled that another interest rate hike may be coming. "The bad news is that finding the lowest payment may be a race against the Fed, and the Fed's not even halfway done with their rate plans."