Gas Prices Rise After 99 Days of Dropping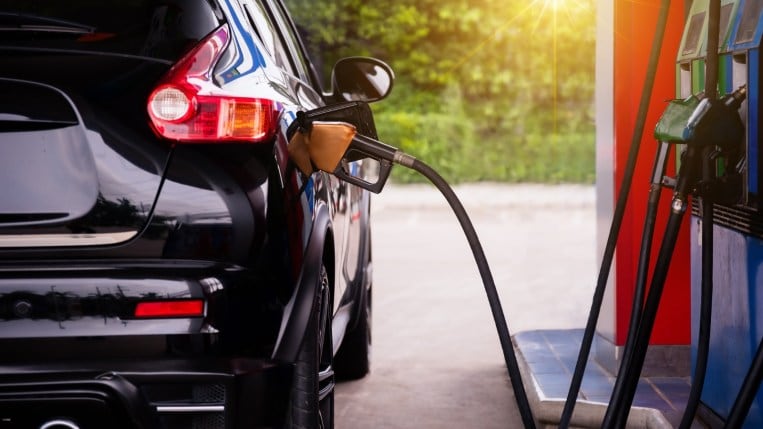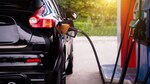 The nationwide average price of a gallon of regular gasoline this morning is $3.68, according to AAA. That's one cent more than yesterday — the first increase in 99 days.
"All streaks have to end at some point, and the national average for a gallon of gas has fallen $1.34 since its peak in mid-June," said Andrew Gross, AAA spokesperson. "But there are big factors tugging on global oil prices—war, COVID, economic recession, and hurricane season. All this uncertainty could push oil prices higher, likely resulting in slightly higher pump prices."
A mid-September decrease is normal as much of the country switches to winter-blend gasoline, which is less expensive to produce than summer blends engineered for higher temperatures. California makes the switch on Nov. 1.
Fall Always Means Lower Prices but Added Volatility
Americans typically drive less in September. Schools are in session almost everywhere, and fewer of us are taking vacations. But the dip is more severe this year, possibly because of high fuel prices. The U.S. Energy Information Administration reports that Americans used about 8.5 million barrels of gasoline the week ending Sept. 9 (the last week for which data are available). That's almost half a million fewer than the same week in 2021.
But the Atlantic hurricane season means prices can fluctuate dramatically in the fall. Most of America's oil refineries are located in the hurricane-prone Gulf Coast. Even a small change in refining capacity can impact prices at the pump.
High Gas Prices Have Changed Americans' Car Shopping Habits
As gas prices spiked this year, Americans looked to cars for fuel efficiency. Car shoppers have shown a renewed interest in sedans, though we still buy more SUVs than cars and trucks combined.
Related: