GM Launces Online Service to Answer EV Questions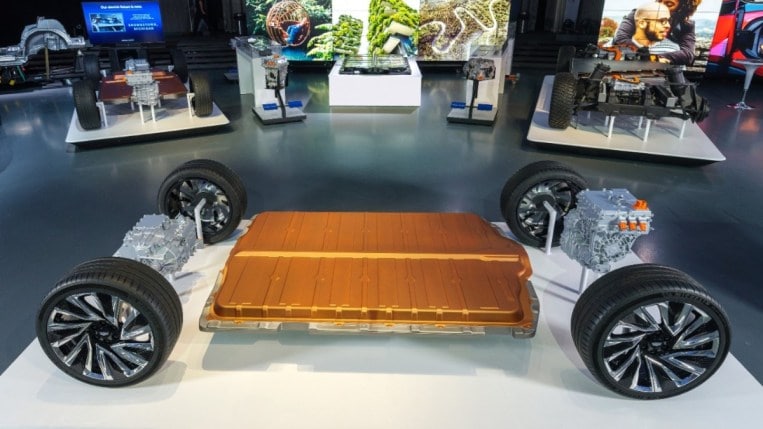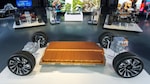 General Motors plans to sell a mostly electric lineup by 2035. The company plans to offer an electric vehicle (EV) to meet nearly any shopper's needs and budget.
Keeping your expenses down? The new $25,600 Chevy Bolt hatchback might make your list.
The upcoming Silverado EV may save your organization money if your vehicle is a work tool. In case it's an off-road toy you need, few can keep up with the GMC Hummer on the rocks.
If you're a 1940s Batman, the $300,000 Art Deco superluxury Cadillac Celestiq is for you.
America's largest automaker wants to put an EV on the shopping list of every American. But Americans have questions about how electric vehicles (EVs) could fit into their day.
Your Questions Answered One-on-One
GM plans to offer them answers through a new website. EV Live is modeled on the Cadillac Live website that lets Cadillac shoppers get a personalized online tour of a new Cadillac from someone who won't try to sell it to them.
EV Live lets users join a live tour of a GM EV hosted by a specialist who isn't there to sell the vehicle. Instead, they answer one-on-one questions about range, charging, and other daily life issues while walking you through a new EV.
It uses a one-way camera system, so you can see them as they move around the vehicle, but they can't see you. They'll hear your questions through your computer or phone, or you can type them into a chat box.
We tried the system this morning and found a 15-minute wait for a specialist. Once it ended, our host walked us through the Ultium platform that underlies GM's latest electric vehicles, such as the GMC Hummer, and a BrightDrop electric van the company is developing for the commercial delivery market. He deftly handled our questions about charger installations and showed us a selection of chargers dealers can sell alongside GM EVs.