GM to Buick Dealers: Go Electric or Cash Out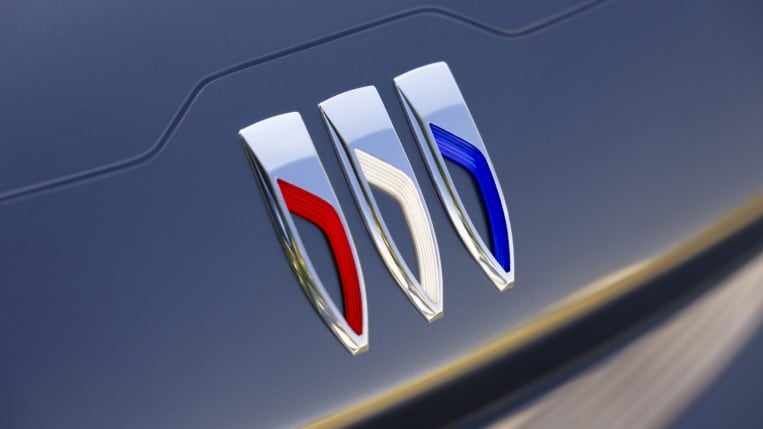 General Motors has given its Buick dealerships a choice: Get ready to sell nothing but electric cars, or take a buyout and close your doors.
Duncan Aldred, global vice president of Buick and GMC, revealed the deal in an interview with the Wall Street Journal. He didn't disclose financial details, which may differ for each dealership.
"Not everyone necessarily wants to make the journey, depending on where they're located or the level of expenditure that the transition will demand," Aldred told the Journal. "So if they want to exit the Buick franchise, then we will give them monetary assistance to do so."
GM last year announced plans to go mostly electric by 2035, even before several states enacted bans on new gas-powered car sales targeted for that same year.
A GM spokesperson confirms the report, saying, "The future dealer requirements are a logical and necessary next step on our path towards electrification to ensure our dealers are prepared to properly sell and service these unique vehicles."
The move mirrors an offer GM made to Cadillac dealers in 2020. About one-fifth of Cadillac dealers took the buyout rather than convert to EV sales.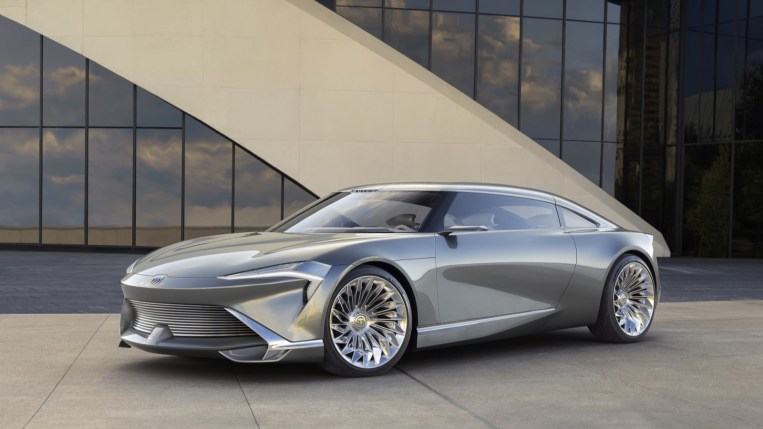 The Last GM Division to Get An Electric Car
Buick is the only GM division without an electric car on sales lots today. GM has designed a new platform it calls Ultium – a modular architecture of batteries, electric motors, suspension, and steering that all fits beneath the cabin floor of an electric vehicle (EV) and can be scaled up or down to design vehicles in different classes.
Chevrolet dealers have the Bolt EV and larger Bolt EUV, both built on an older electric platform. But Chevy dealers are preparing for a slate of Ultium vehicles that will reach showroom floors over the next few years, including the Silverado EV pickup, the high-performance Blazer SS EV, and an Equinox EV Chevy hopes to sell for around $30,000.
Cadillac dealerships have the Lyriq midsize SUV. It may share floor space soon with the ultra-luxe Celestiq sedan.
GMC dealers have the pricey Hummer off-road EV and expect an electric version of the Sierra pickup to follow the Silverado.
Buick, however, has shown only an ultra-futuristic all-electric concept car unlikely to reach production, called the Wildcat. Though it's undeniably gorgeous, the Wildcat is a sports coupe. In the U.S., Buick sells an all-SUV lineup (though it still sells successful sedans in China).
Still, GM plans to take Buick all-electric by 2030.
The Industry Is Electrifying, but Buick Is a Bit of a Gamble
The move isn't an obvious step.
Recent studies have suggested that adoption of electric cars is accelerating. Americans grow more likely to buy an EV as they see more of them in their neighborhoods. According to some studies, more than a third of car shoppers now consider an electric car.
But repeated surveys have shown that Buick has among the oldest average buyers in the automotive industry. That group may be more reluctant to embrace new technologies.
According to the Journal, upgrading a dealership to sell EVs can cost over $300,000. Some dealerships may choose to exit the brand rather than make that steep investment.