Good News for Used Car Shoppers? Wholesale Prices Falling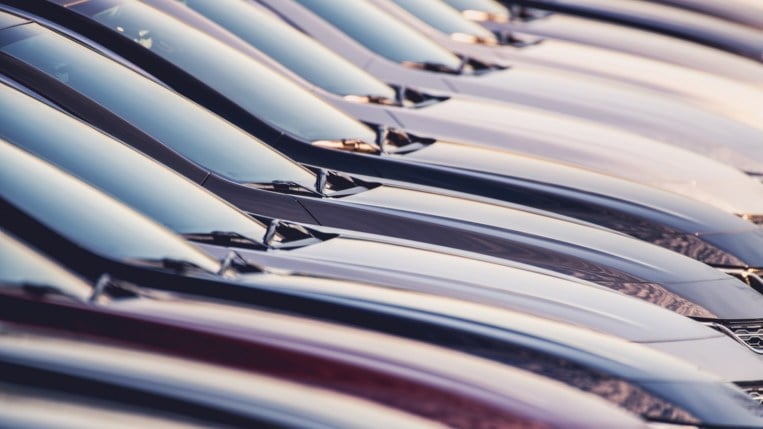 The price of the average used car rose last month, but there are already signs that the spike will be short-lived.
The average used car in America sold for $28,219 in July. That was an increase after several months of declines. The growth came even as the nationwide supply of used cars stayed steady from month to month. In a year of high inflation, that looked like bad news.
But the news is already moderating. The prices dealers pay for the used cars they later sell fell 3.6% in the first half of August.
When dealers pay less for cars at auction, consumer prices tend to decrease.
The Manheim Used Vehicle Value Index tracks the prices dealers pay for used cars at auction. It is a product of Kelley Blue Book parent company Cox Automotive. The index shows prices 6.6% higher than one year ago but on the decline from last month.
Cox Automotive analysts say that "the latest trends in key indicators suggest wholesale used-vehicle values should see declines in the second half of the month" as well.
SUVs and pickups saw their auction prices fall the most. Minivans fell less – likely a function of thin supply. Compact cars also saw their prices fall little, probably due to increased demand as gas prices have soared this year.
The available supply of used cars is improving. Dealers measure their supply of cars available for sale in a metric called "days of inventory" – how long it would take them to sell out of cars at the current sales rate if they couldn't acquire new stock. As of Aug. 15, the nationwide supply was eight days higher than one year ago.
Car shoppers, however, don't feel much confidence about the near future. Cox Automotive reports, "Consumers' views of buying conditions for vehicles declined" in early August, "as views of both prices and interest rates deteriorated. The only prior time consumers felt worse about auto loan interest rates than they do now was in 1980–1982.