Honda Previews Prologue EV in Video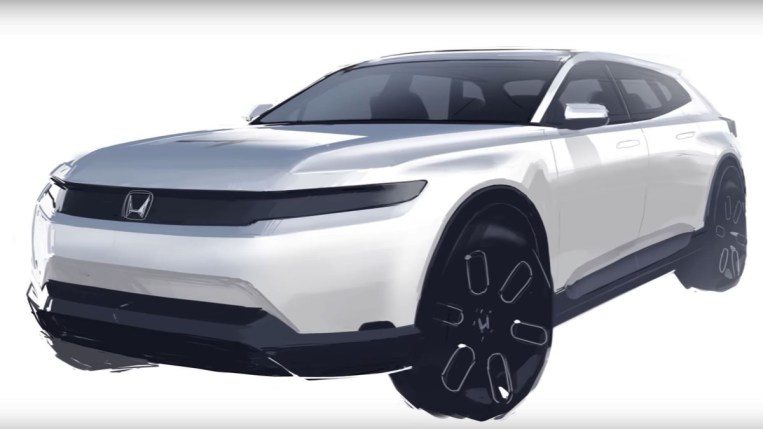 We have our first glimpse of Honda's upcoming electric vehicle (EV). Assuming you're willing to look over shoulders and trust partial angles, that is.
The Japanese automaker has released a short video on the process of designing the 2024 Honda Prologue. It never quite shows a complete view of the new EV. But it shows enough to let us say it's an evolution of today's Honda designs and should make long-time Honda buyers comfortable.
Honda Playing Catchup
Honda's first mainstream electric vehicle will be a midsize SUV set to reach the market in early 2024. That leaves Honda a bit behind most rivals. Nearly every other automaker will have at least one EV on the market by the end of this year.
That may be why Honda is dripping out details about the Prologue design process — to reassure loyalists that the company is on the EV case and will have something by the next time they go car shopping.
Honda's EV approach is still coming into focus. The company has signed an agreement to work with General Motors to develop affordable EVs. That agreement will help shape the Prologue.
Automakers build most new EVs on skateboard-like platforms that combine a car's batteries, electric motors, and suspension elements into a single unit. Designers build the vehicles around them and can scale them up or down to build vehicles in different classes.
GM's platform is called Ultium. It's the foundation of most of GM's new or upcoming EVs, from the $30,000 Chevy Equinox EV to the $300,000 Cadillac Celestiq.
Prologue will ride on the Ultium platform.
Catching Up in a Sporty Crossover
On top of the skateboard, Honda designers have built a sporty-looking midsize crossover with a clean, minimalist face and tall shoulder line. In the video, exterior design lead Jiro Ikeda explains that aerodynamics govern the look. EVs gain range from designs that slip through the air. SUVs are historically blocky. So, Ikeda says, Honda was careful to focus on minimizing drag.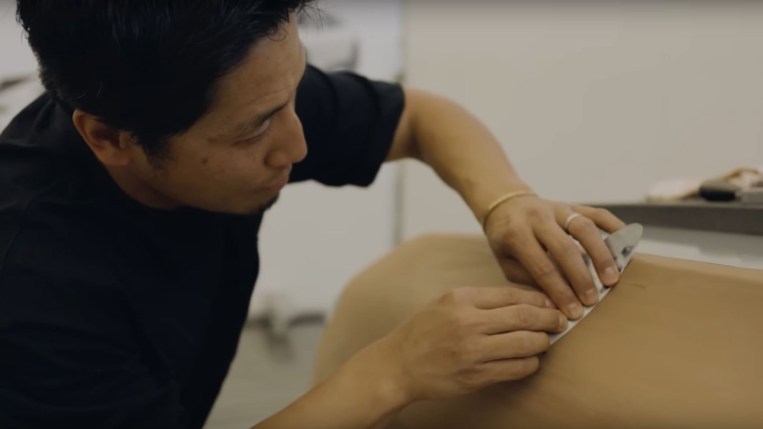 They worked with old-school tools like clay models and new-school tools like virtual reality renderings to find what Ikeda calls "the ultimate balance in style."
Designer Sang Hyuk-Ahn describes the Prologue as having a long wheelbase, short overhangs, and "capable tires" for "sporty proportions and a stronger stance."
That's all we learn from this video. But Ikeda promises more teasers covering "capability, color, and cabin experience" to keep the faithful interested.