Hyundai Teases Streamlined Ioniq 6 Electric Sedan
One of the most striking concept cars to appear in recent years seems headed for production. Hyundai has begun drip-feeding teaser photos of a new electric sedan called the Ioniq 6. It appears to be based on the Hyundai Prophecy concept – an ultra-smooth, swoopy design the automaker showed off in 2020.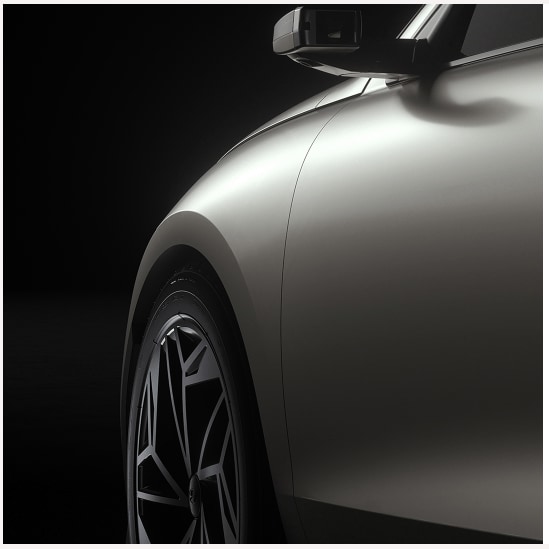 As you probably guessed from the name, the Ioniq 6 is an electric vehicle (EV). Hyundai has begun revealing a full slate of EVs under the Ioniq name. Its Ioniq 5 compact SUV recently won the World Car of the Year award for its appealing combination of quirky styling and remarkable cabin space. An Ioniq 7 3-row SUV may be on the way as well.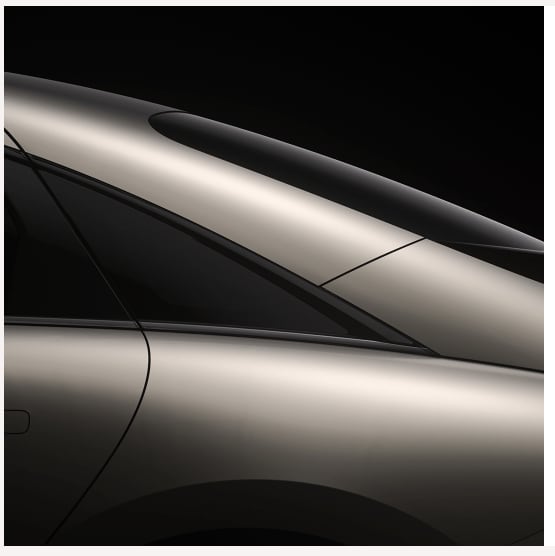 The Ioniq 6 is, however, not an SUV. Instead, it looks like a small-to-midsize sedan with a decidedly sporty stance. Hyundai calls it an "electrified streamliner" – a term historically applied to everything from aerodynamic train engines to experimental race cars between the world wars.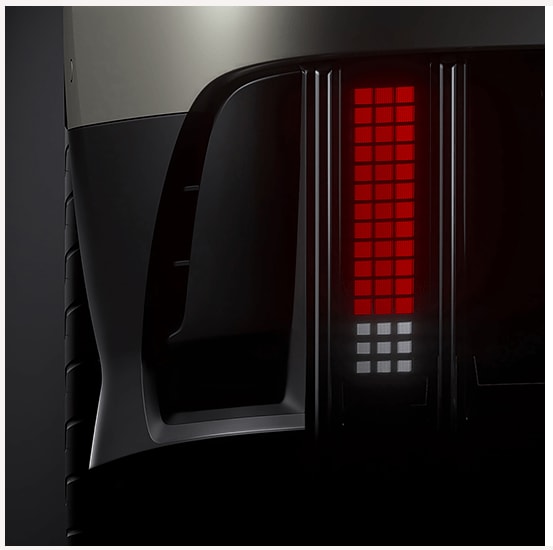 Last year, the Korea Economic Daily reported that it uses the same 77.4-kilowatt-hour battery as the Ioniq 5. KED also claims the 6 wears a "lighting grille" of LED lights arranged like pixels that could be switched on and off to create many lighting patterns.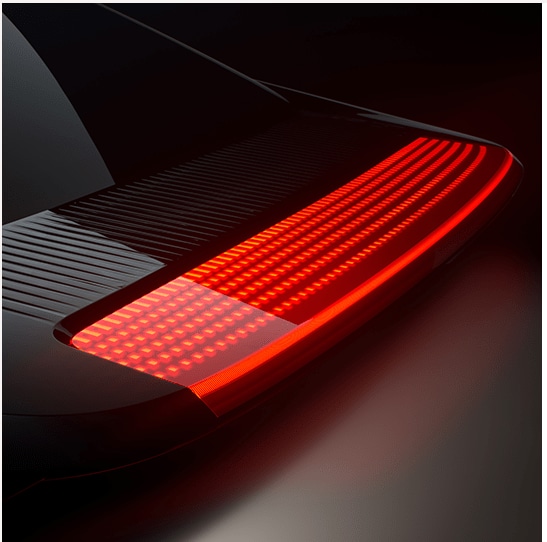 Automakers tend to build electric cars on shared platforms so that vehicles of many sizes can use the same components. The Ioniq 6 likely shares much of its architecture with the Ioniq 5. The 5 is offered with several drivetrains, ranging from a 168-horsepower rear-wheel-drive version to a 320-horsepower all-wheel-drive model.
Hyundai hasn't said when we'll get our first look at the 6 in full. A press release says more teasers will appear "in the coming days," with a final reveal "later this month." For now, the curious can find the drip-feed at https://ioniq6.hyundai.com.