It's Harder Than Ever to Afford a New Car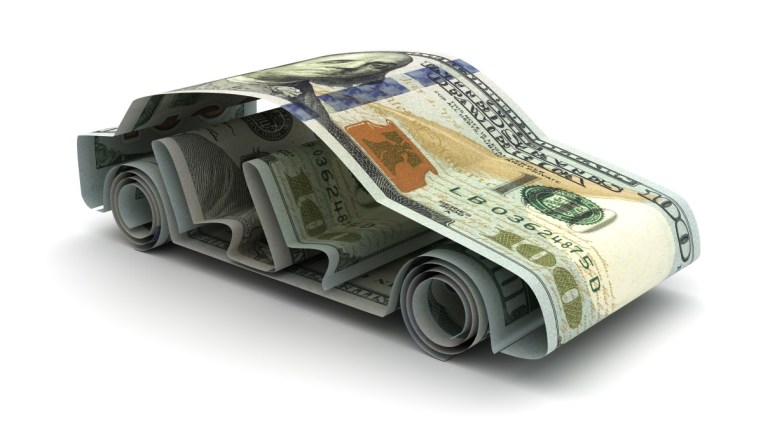 It's never been this hard for Americans to pay for a new car. It's not just sticker prices. Nearly every factor that affects how much Americans spend for a new car is moving against car shoppers. The result? In August, the average new car buyer signed up for a monthly payment of $743.
The Cox Automotive/Moody's Analytics Vehicle Affordability Index measures the ability of a household earning the median income to afford the purchase of an average-priced automobile. In August, it shows, the average earner would need to work 42.6 uninterrupted weeks, with no other expenses, to pay off the average new car.
Cox Automotive is the parent company of Kelley Blue Book.
The index has never been this high in data going back more than 10 years. Besides median income, which grew 0.4%, all other factors moved against affordability.
The average price paid for a new vehicle hit a record high — $48,301 — in August. Incentives declined, as dealers saw little need to discount cars to sell them. The average interest rate increased 37 basis points.
New-vehicle affordability in August was much worse than a year ago when prices were lower, incentives were higher, and rates were much lower. The estimated number of weeks of median income needed to purchase the average new vehicle in August was 14% lower last year.