Nissan Stops Sale of Trucks, Automatic-Equipped 2023 Z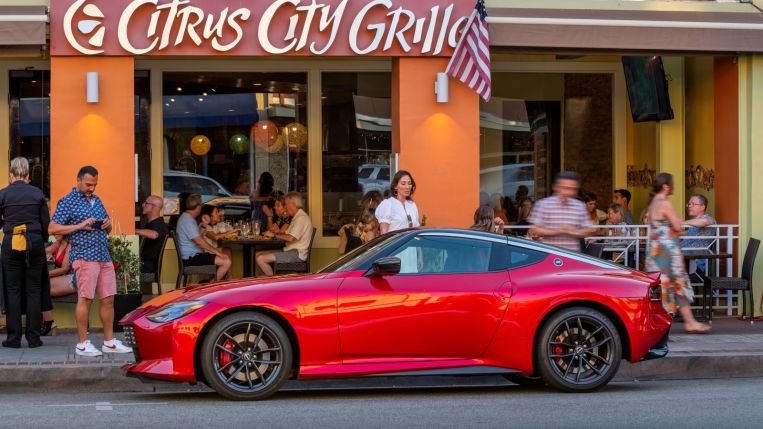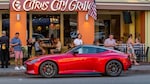 Nissan has ordered dealerships to stop selling both of its pickup trucks and automatic transmission versions of its new
2023 Z sports car
.
Three Wildly Different Vehicles Share One Transmission
Much of modern car design is modular. The Z may be a nimble little sports car, but it shares its 9-speed automatic transmission with Nissan's two trucks — the full-size Titan and midsize Frontier. Nissan has recalled more than 200,000 trucks equipped with that transmission because they can roll away while in park. It has also ordered dealers to stop selling the trucks while it works on the problem.
Now the same order has affected the Z. A Nissan spokesperson confirms, "Nissan initiated a quality hold on MY2023 Nissan Z automatic-transmission-equipped vehicles on August 29, 2022 while it investigates this issue. The investigation is ongoing at this time."
Documents filed with the National Highway Traffic Safety Administration say the problem involves a parking pawl that doesn't always fully engage. Drivers can firmly set the transmission lever into park and feel no indication that the transmission hasn't fully entered park mode.
The company hasn't yet announced a remedy for the problem. That's not unusual in the early stages of a recall, as automakers work with parts suppliers to develop a solution.