Recall Alert: 2022 Toyota RAV4, Hybrid, Prime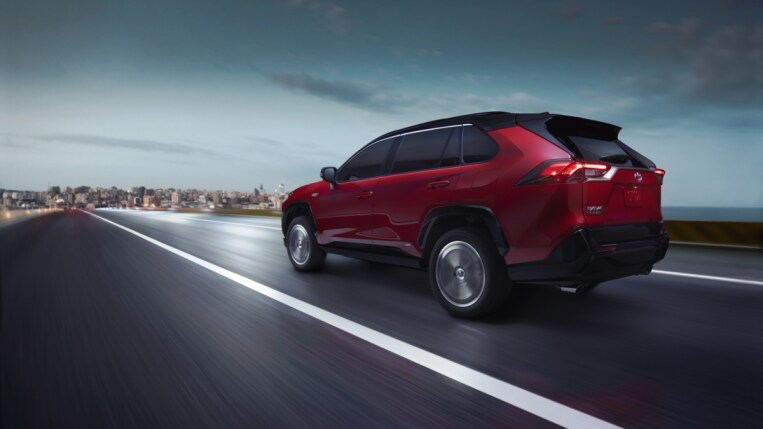 Toyota
has issued a recall alert for about 3,500 models of its popular
2022 RAV4
crossover, including gas-powered versions,
RAV4 Hybrids
, and
RAV4 Prime
plug-in hybrids. The vehicles may have a defect that could prevent the passenger's side airbags from deploying properly in a crash.
All 2022 cars have a system that detects whether there is a passenger in the front passenger seat. The Occupant Classification System activates the airbags if an adult occupies the seat. It deactivates it if the seat is empty or occupied by a child. This is a safety feature, as airbags designed to protect adults can injure children.
In some RAV4s, Toyota says, the factory may have assembled the front passenger seat "with interference between internal parts" that can keep the sensors from working properly. Only SUVs built on certain dates have the problem, Toyota says.
Toyota dealers will fix the problem by inspecting the seat, adjusting or replacing faulty parts, and recalibrating the sensors to ensure they function properly.
Recall repairs are always free. However, millions miss recall notices every year and unknowingly drive recalled vehicles. Find out if your car needs free safety repairs at our easy recall center.