Recall Alert: 2022 VW Golf R, GTI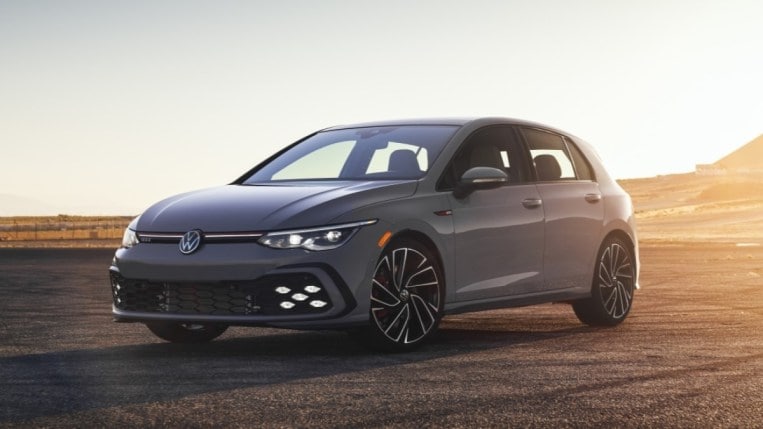 Volkswagen
has issued a recall for more than 2,200 2022
Golf
GTI and Golf R models to fix an overly sensitive sunroof switch.
We see you, sunroof switch.
Safety regulations require a sunroof to have a pinch protection system that keeps it from closing when an object is in its way so it doesn't pinch a stray hand. They also require that a minimum level of force be applied to the switch to activate it, so you don't accidentally open or close your sunroof with the brush of a hand or hat. Engineers test this by dropping a tiny steel ball — 20 mm in size — on the switch. If it closes, the switch is too sensitive.
In April, the supplier that builds VW's sunroof switches let the company know that it may have sent a batch of overly sensitive switches.
VW dealers will replace the switches free of charge.
Manufacturers attempt to contact every owner, but they don't always reach them all with the news. Find out if your car has any outstanding repair orders at our recall center.