Recall Alert: 2023 Kia Sportage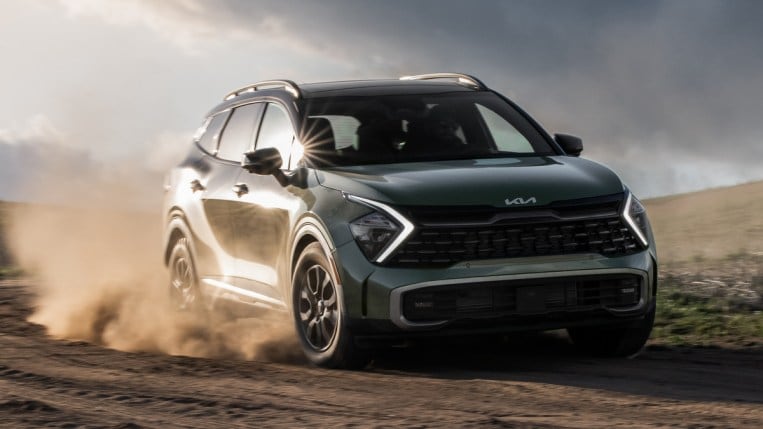 Kia
has issued a recall alert for its newly redesigned
Sportage SUV
to fix a problem that could lead to an engine fire. Thankfully, the automaker isn't aware of any engine fires caused by the defect, and the problem can be fixed easily. The recall covers about 20,000 Sportage SUVs from the 2023 model year.
At least three customers returned new Sportages to their dealerships, complaining that they occasionally wouldn't start. In every case, technicians found a loose alternator terminal nut and signs that the loose connection had caused unusual heat around the battery. That could theoretically lead to an engine fire.
Kia dealers will fix the problem by tightening the nut. Recall repairs are always free.
Automakers recall many cars, often more than once, during their lifespan. Automakers try to contact every owner but don't always reach them all. Find out whether your car has any outstanding recalls with the easy VIN tool at our recall center.