Recall Alert: BMW i4, iX Owners Told to Park Outside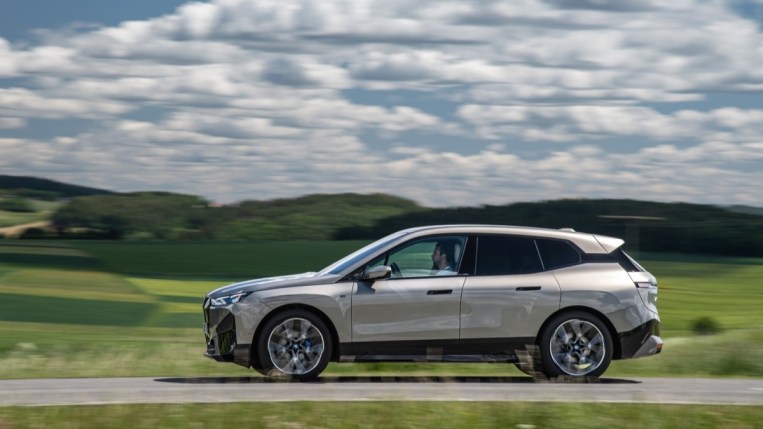 Battery fires are giving electric vehicles (EVs) a bad name. BMW is the latest automaker to announce a recall and a park-outside warning over EV battery fires, affecting a tiny population of cars. But it's a headline no automaker wants to see, and here it is again.
BMW  is asking owners of i4 and iX vehicles to park their cars outside away from structures until the automaker has a chance to replace some battery cells in a small number of the cars. The recall affects 27 i4 sedans and 56 iX SUVs.
Just 83 Cars Affected
In paperwork filed with the National Highway Traffic Safety Administration, BMW says it is aware of three "field incidents" but no injuries involving possible battery fires. After reviewing supplier records, the company determined that "an irregularity" in the battery construction process "may have allowed debris to enter a battery cell." That could lead to a short circuit and eventually a fire, even in a parked car that has not been driven in hours.
BMW will reach out to the owners of affected cars to arrange the repair. Dealers will replace the suspect cells free of charge. In the meantime, the company is asking owners to park away from structures.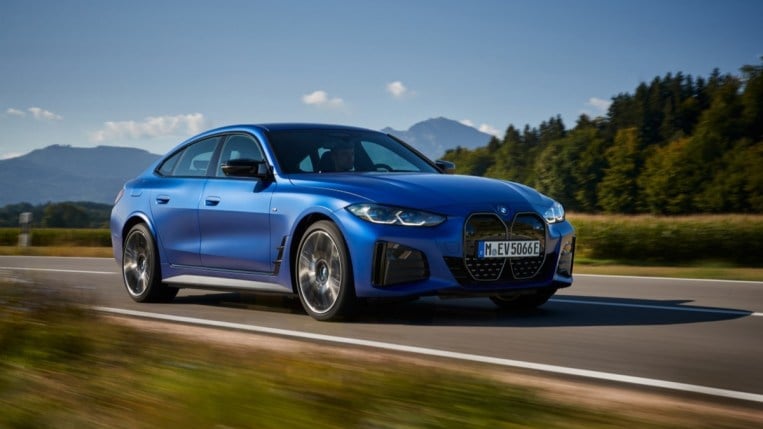 Not Clear if Unaffected Owners Will Be Notified
The recall announcement says that owners should park outside and that BMW will contact the owners of the 83 suspect vehicles. It doesn't say that the company will reach out to the owners of non-recalled vehicles to tell them that it's safe to park inside again. So we'd recommend that owners call the BMW recall hotline at (800) 525-7417 with their VIN (vehicle identification number) to find out whether BMW thinks it's safe for them to park indoors.
Recall repairs are always free.
Many cars are recalled to fix safety defects, sometimes more than once. While automakers try to reach every owner to ask them to bring the vehicle in for repair, they rarely reach them all. Millions of vehicles on American roads need free recall repairs. To find out if your car is one of them, check the easy VIN tool at our recall center.