Recall Alert: Chevy Spark Due to Hood Latch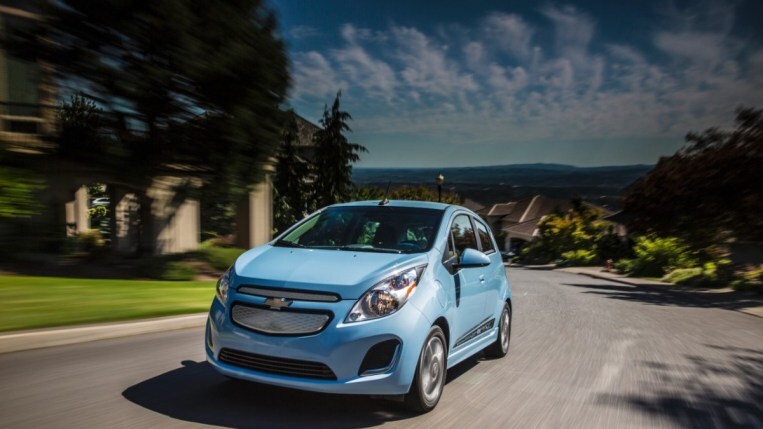 Chevrolet
has issued a recall for more than 120,000
Spark
subcompact cars from model years 2013 through 2015 because their hoods can open unexpectedly, even while driving.
Most car hoods have two separate latches that hold them closed. Owners typically open the first latch from inside the cabin, then open the second under the hood itself.
In some Sparks, Chevy tells the National Highway Traffic Safety Administration (NHTSA) that the secondary latch can corrode over time. "If severely corroded, the secondary latch striker may become stuck out of position and fail to properly engage."
We're not aware of any reported problems with the primary latch. But GM tells NHTSA it is aware of "22 crash allegations and one minor injury allegation" related to the issue.
Dealers will correct the problem by replacing both the secondary latch assembly and the striker that locks into it.
Recall repairs are always free.
Many cars face recalls at some point in their lives. Automakers try to contact every owner to let them know they need to bring their vehicle in for repairs, but they aren't always successful in finding everyone. You can check whether your car has any unaddressed recall issues using our recall center.