Recall Alert: Chrysler 300; Dodge Challenger, Charger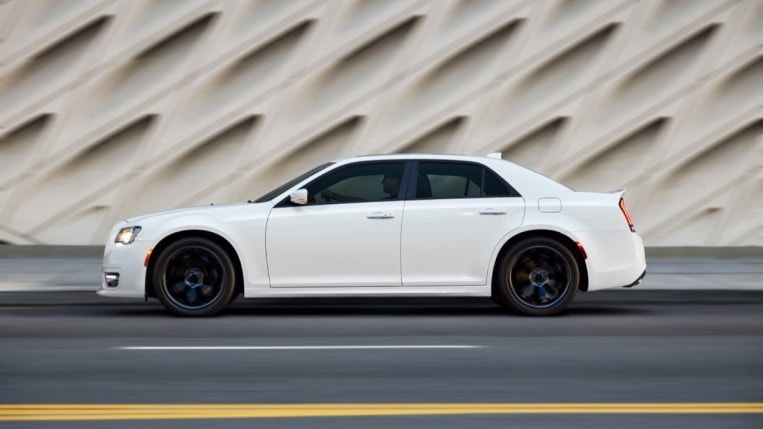 Stellantis – the parent company of Chrysler, Dodge, Fiat, and Jeep – has issued a recall alert for about 52,000 cars because their tire pressure monitor systems can trigger an alert when the tire pressure is fine.
The recall applies to the 2022 Chrysler 300, Dodge Challenger, and Dodge Charger.
A battery in the sensor that detects low tire pressure can fail ahead of schedule. If it fails, the sensor will trigger an alert regardless of the pressure in the tire.
Dealers will correct the problem by replacing the sensors free of charge. Automakers recall many cars, often more than once, during their lifespan. Automakers try to contact every owner but don't always reach them all. Find out whether your car has any outstanding recalls with the easy VIN tool at our recall center.