Recall Alert: Ford Bronco, Ranger Loose Windshields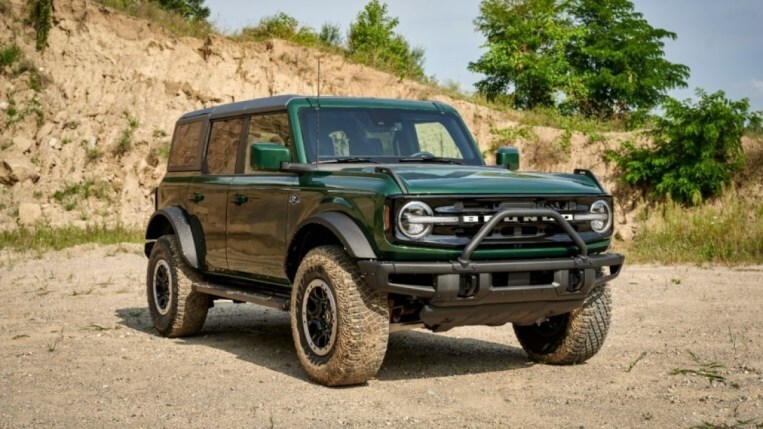 Ford
has issued a recall alert covering about 63,000 vehicles that may have poorly bonded windshields. The recall applies to about 39,000 2022
Bronco
SUVs and 24,000 2022
Ranger
midsize pickups.
The recall includes only vehicles built between December 2021 and April 2022.
Their windshields aren't so loose as to fall off during driving. Rather, Ford tells the National Highway Traffic Safety Administration, they "may not have been properly bonded to the vehicle, which could allow it to detach during a crash."
Dealers will remove and reinstall the windshield to correct the problem. The fix is free.
Many cars are recalled, often more than once, during their lifespan. Automakers try to contact every owner but don't always reach them all. Find out whether your car has any outstanding recalls with the easy VIN tool at our recall center.