Recall Alert: Ford F-150 Lightning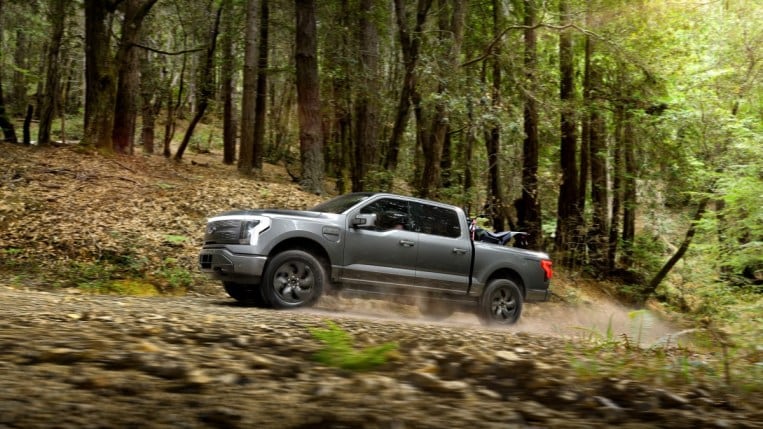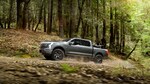 Ford
's new all-electric pickup has reached a milestone almost every car reaches, but that no automaker marks on the wall in celebration – baby's first recall.
The recall campaign covers about 2,900 copies of the 2022 Ford F-150 Lightning. They include XLT and Lariat models with 20-inch wheels and Platinum models with 22-inch wheels. Their tire pressure monitoring systems may not indicate a problem when they should.
It's a software problem. Ford says a value in the software that runs the system "was incorrectly set to 35 psi rather than the correct inflation pressure of 42 psi."
Owners don't need to bring their trucks in for repair. Ford will push out an over-the-air software update in a few weeks to fix the problem. But those who want the fix early can contact their dealers and bring their truck in for a manual update.
If you'd rather wait, Ford recommends drivers check their tire pressure old-school, with a pressure gauge, until the update reaches them.
Recall repairs are always free. But millions of us miss recall notices every year and unknowingly drive recalled vehicles. Find out if your car needs free safety repairs at our easy recall center.