Recall Alert: Ford Maverick – Kelley Blue Book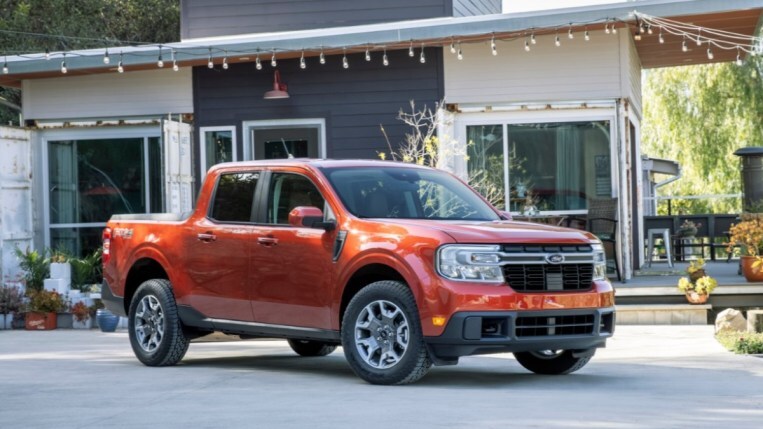 The 2022 Ford Maverick is in its first year but has already been subject to five recalls. The latest affects about 65,000 of the compact trucks.
In documents filed with the National Highway Traffic Safety Administration (NHTSA), Ford explains, "The side-curtain airbags may not deploy properly" in an accident. Dealers will replace both side curtain airbags with a new design. Recall repairs are free.
NHTSA tests side curtain airbags by launching a 40-pound "impactor" from inside the vehicle toward the inflated airbags at four different angles. To pass the test, an airbag must deform by 100 millimeters or less when the impactor hits. Ford's internal testing showed the airbags to meet that standard, but testing performed by NHTSA found that they failed from one of the four angles.
Ford dealers will replace the airbags with a new design to correct the problem.
Many cars are recalled to fix safety defects, sometimes more than once. While automakers try to reach every owner to ask them to bring the vehicle in for repair, they rarely reach them all. Millions of vehicles on American roads need free recall repairs. Check the easy VIN tool at our recall center to find out if your car is one of them.