Recall Alert: GMC Hummer EV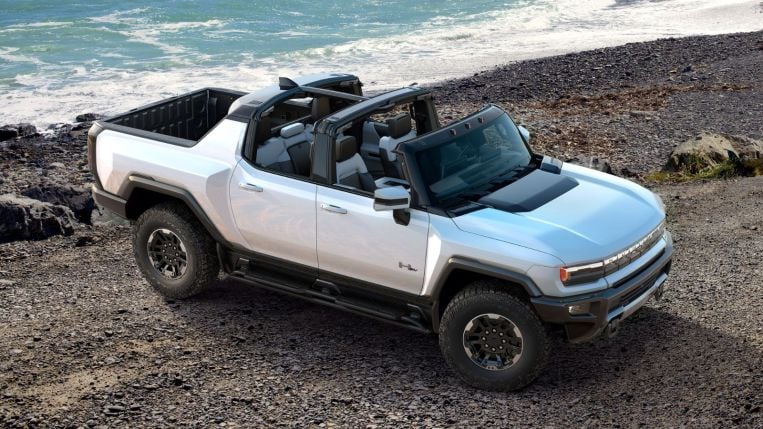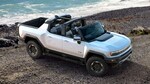 GMC has issued a recall for just 424 new electric vehicles.
Serious car safety concerns often trigger recalls through a federal government safety process. This defect doesn't create a safety problem, however, so this is what the auto industry refers to as a "voluntary recall." General Motors simply asks owners to bring their vehicles in for a free fix to a quality problem.
The recall affects the 2022 GMC Hummer and GM's Brightdrop Zevo 600 commercial electric van. We know that the recall affects 424 vehicles in all. But GM hasn't said how many are Hummers and how many are commercial vans.
GM has found that water can get into the high-voltage battery connector and cause premature corrosion. The company hasn't said what problems this could lead to, but we all know water and batteries don't mix well.
Technicians will fix the problem by applying a new sealant to the connector.
Since this isn't a formal recall, readers can't find it via our own recall center. But we do recommend that you enter your car's vehicle identification number there to find out if it's in need of any free repairs. American drivers miss recall alerts all the time, leaving millions of us driving defective cars eligible for free repairs.
Hummer owners, however, should go to the GM Recall Center page to find out if their vehicle is included in this voluntary fix campaign.