Recall Alert: GM's Big SUVs May Have Seatbelt Problem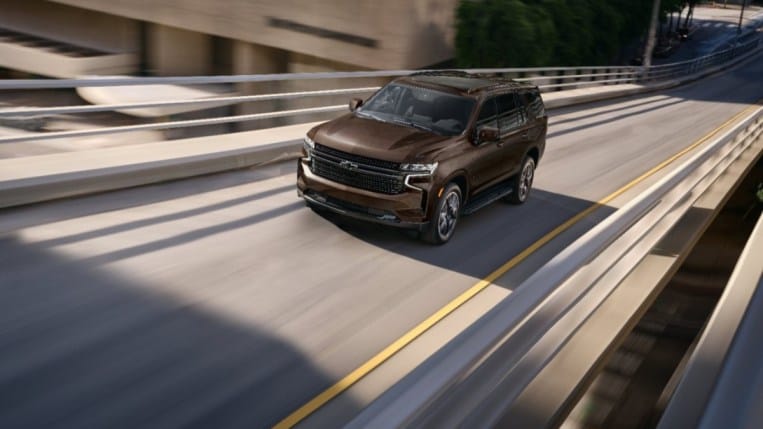 General Motors is recalling about 485,000 full-size SUVs from model years 2021 and 2022 because their third-row seatbelts can fail in an accident. The company believes that as few as 2% of the recalled vehicles may have the defect, but dealers need to inspect them all to find them.
The recall affects the:
In documents filed with the National Highway Traffic Safety Administration, GM explains, "In certain of these vehicles, the rivet that retains the buckle to the mounting bracket in the left or right side third-row seatbelt buckle assembly may not have been properly formed during the manufacturing process." That can cause the seatbelt to fail in an accident.
The company says it is not aware of any injuries related to the problem, but it has received at least eight field reports of separated third-row seatbelts.
Dealers will inspect the third-row seatbelts and replace the entire assembly if necessary. Recall repairs are free.
Many cars face recalls at some point in their lives. Automakers try to contact every owner to let them know they need to bring their vehicle in for repairs. But they aren't always successful in finding everyone. You can check whether your car has any unaddressed recall issues using our recall center.