Recall Alert: Jaguar, Land Rover Seatbelts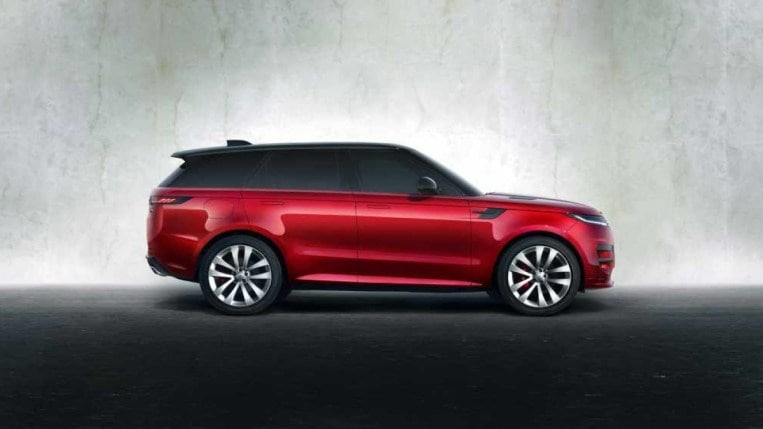 Jaguar and Land Rover have launched a recall effort that affects many of their 2022-2023 models because their seatbelts may not function properly in an accident. The two companies share ownership and many parts.
The recall affects about 5,000 vehicles, but they are spread across much of the Jaguar/Land Rover lineup. Affected models include:
The vehicles all share the same front seatbelt assembly. The company believes that a seatbelt supplier may have "incorrectly manufactured" seatbelt pretensioners on certain dates early in 2022. A damaged tube could prevent the pretensioners from operating correctly, increasing the risk of injury in an accident.
Dealers will inspect the pretensioners. If they find the tube damaged, they will replace the entire assembly.
Recall repairs are always free. Manufacturers attempt to contact every owner, but they don't always reach them all with the news. Find out if your car has ever been recalled at our recall center.