Recall Alert: Over 23,000 Ferrari Models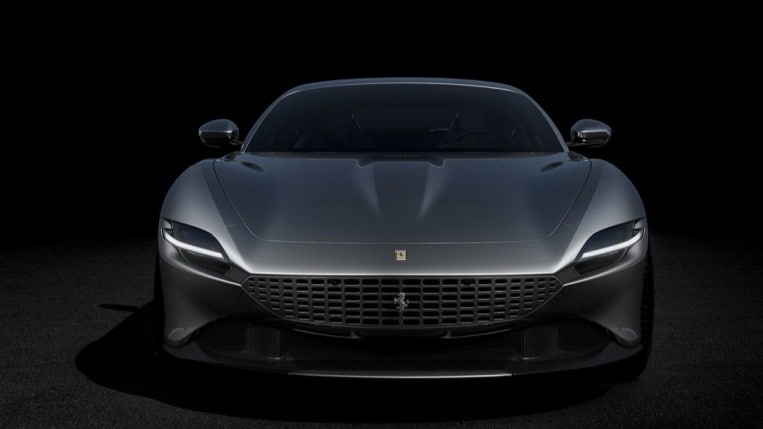 Major automakers routinely recall tens of thousands of cars at a time to fix small defects. For Toyota or General Motors, recalling 23,000 cars to install an improved part is an easily manageable effort.
But Ferrari sells about 8,000 cars worldwide most years.
So, it's big news when Ferrari needs to fix tens of thousands of cars.
Ferrari has recalled 23,555 models to fix a defect that could leave them with ineffective brakes.
Affected models include:
In documents filed with the National Highway Traffic Safety Administration, Ferrari explains, "These vehicles are equipped with a braking system that could potentially leak brake fluid, which may lead to partial or total loss of braking capability." A cap on the brake fluid reservoir may not vent properly, leading to a cascade of events that can end with a fluid leak.
Dealers will fix it by installing a new cap and "updating
the software in the affected vehicles to provide for a different warning
message if the vehicle should lose sufficient brake fluid."
As with all recalls, the fix is free.
Many cars face recalls at some point in their lives. Automakers try to contact every owner to let them know they need to bring their vehicle in for repairs. But they aren't always successful in finding everyone. Using our recall center, you can see whether your car has any unaddressed recall issues.