Report: VW Arteon to Exit in 2024, Be Replaced by EV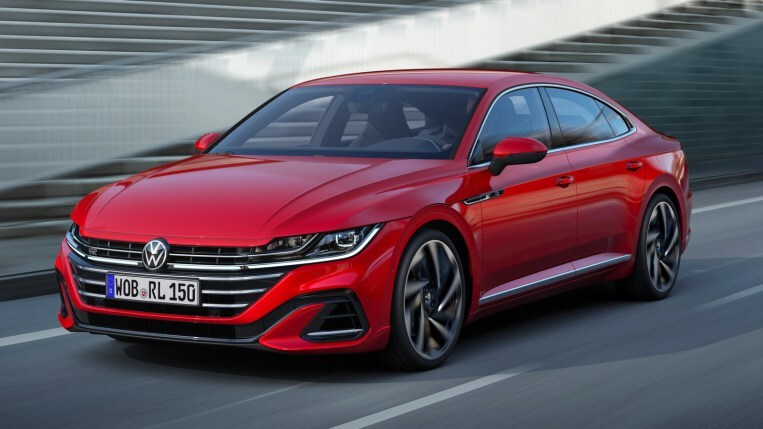 The 2023 Volkswagen Arteon starts at $42,530, plus a $1,295 delivery fee
The Volkswagen Arteon is underrated. And it will stay so forever.
Trade publication Automotive News reports that VW's last midsize sedan in the U.S. will disappear from the automaker's lineup in 2024. The previously announced ID.Aero electric car will reportedly replace it.
A Volkswagen spokesperson declined to comment on the report. But it fits in with VW's electric plans and the Arteon's slow sales pace, so we tend to believe it.
A Good Car With a Confusing Place in the Market
The Arteon was introduced in the U.S. in 2019 and never found tremendous sales success in the States. For most of its run, it sat alongside the better-known, similarly-sized Passat (also since canceled). The Arteon is sportier, more luxurious, and pricier. But Americans have never perceived Volkswagen as a luxury brand (corporate cousin Audi gets that role). We struggled to embrace a VW sedan with a starting price of over $40,000.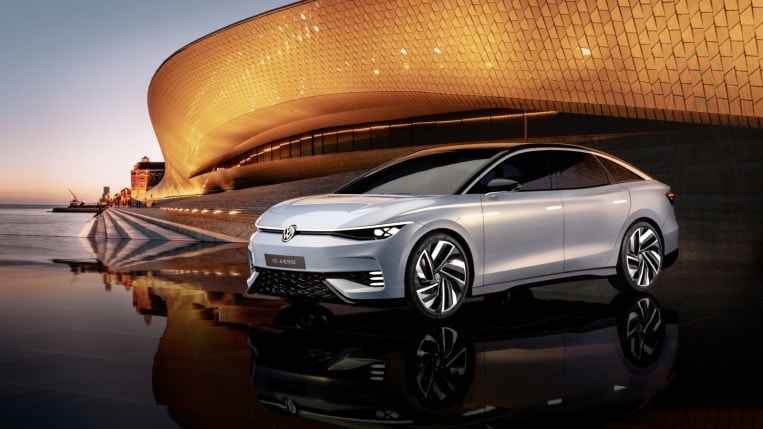 Electric Replacement Coming
The ID.Aero that will reportedly take the Arteon's place is likely to be the third all-electric VW sold in American dealerships, joining the well-received ID.4 SUV and the upcoming ID. Buzz – a reincarnation of the classic microbus.
The design language VW uses for its EVs looks particularly stylish in sedan form. The ID.Aero's long arcing greenhouse stretches over a clean, sleek body with a subtle S-curve to it that lends it an energetic feel. Volkswagen has not revealed powertrain details.
Automotive News reports, however, that VW will build it in Europe and import it to the U.S. That's a curious decision since VW has already begun building the ID.4 in Tennesee. New federal laws require automakers to build EVs stateside to qualify for federal tax incentives. That could keep the ID.Aero's price artificially high.
A high price may be what doomed the otherwise-excellent Arteon in the U.S.