Rivian To Cancel Orders for Base Trim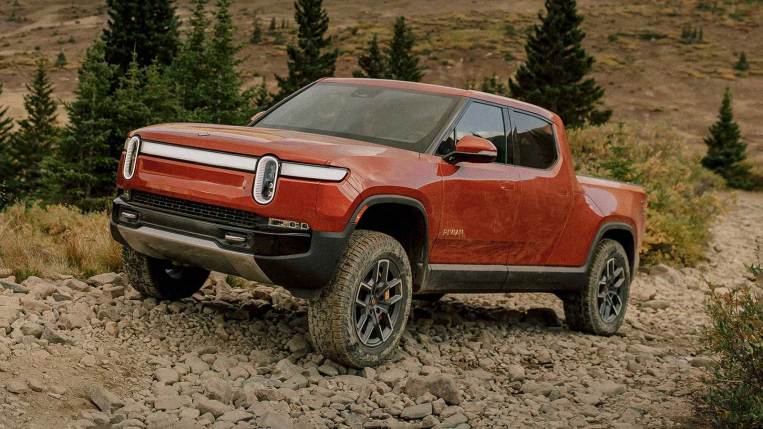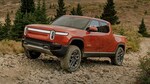 If you ordered a
Rivian R1T pickup
or an
R1S SUV
in the entry-level Explore trim, check your email. You're going to have to spend more money or make other plans for your next car.
Rivian has canceled the planned base trim of both its electric vehicles. In an email to customers, the company says the move will help it "deliver as many vehicles as possible." To date, the company says, "only a small percentage of customers" have chosen the base configuration. Eliminating it will help the company "streamline our supply chain and ultimately deliver vehicles more quickly.​"
Those who had ordered the base model will be given the option of upgrading to the next trim or accepting a refund of their deposit.
But the move makes customers choose between a price increase or no new vehicle. On the pickup, the Explore trim carried a $67,500 sticker price. The next step up, Adventure, starts at $73,000. On the SUV, Explore carried a $72,500 sticker. The Adventure package starts at $78,000.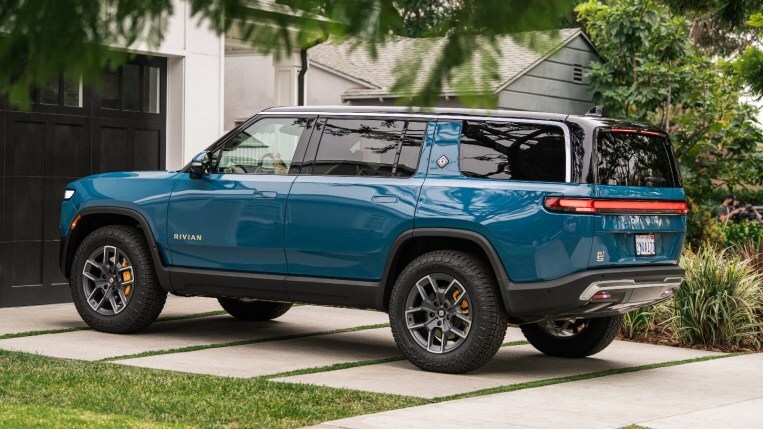 Rivian also charges a destination fee on all its vehicles. Until recently, the company's website listed that fee as $1,075. Now, text on the site reads, "as is typical with vehicle purchases, there will be a destination and regulatory document fee in addition to sales tax."  We've reached out to Rivian to ask if the fee has changed.
Rivian is Trying Something Hard
Rivian is one of several electric-vehicle-only startups to launch in recent years. The automotive industry is a notoriously hard business to break into. It's not just a matter of designing a great product. The capital costs associated with launching a new car company are higher than startup costs in almost any other industry.
Starting a new automaker can mean laying out hundreds of millions of dollars to build factories and sales networks.
Companies can lose money for many years before turning a profit. Tesla has revolutionized the industry by successfully selling cars without a network of dealership partners, for instance. But it took more than 18 years for the company to turn a profit on car sales (though it had profitable quarters selling regulatory credits to other automakers first).
That's the current startups like California-based Rivian swim against.
Rivian became the first company to deliver an electric truck to buyers last fall. Despite that early success, it recently laid off about 6% of its workforce.
It also announced a controversial round of price increases in March that applied even to existing orders. It partially walked them back after order-holders protested.
New Rivian R1T, R1S Pricing:
| | | | |
| --- | --- | --- | --- |
| Model | Drive System | Battery | MSRP |
| R1T Adventure | Dual Motor | Standard | $73,000 |
| R1T Adventure | Dual Motor | Large | $79,000 |
| R1T Adventure | Dual Motor | Max | $89,000 |
| R1T Adventure | Quad Motor | Large | $87,000 |
| R1T Adventure | Quad Motor | Max | $97,000 |
| R1S Adventure | Dual Motor | Standard | $78,000 |
| R1S Adventure | Dual Motor | Large | $84,000 |
| R1S Adventure | Quad Motor | Large | $92,000 |
Cox Automotive, parent company of Kelley Blue Book and Autotrader, is a minority investor in Rivian.