Some Cadillac Lyriq Buyers Get Secret $5,500 Discount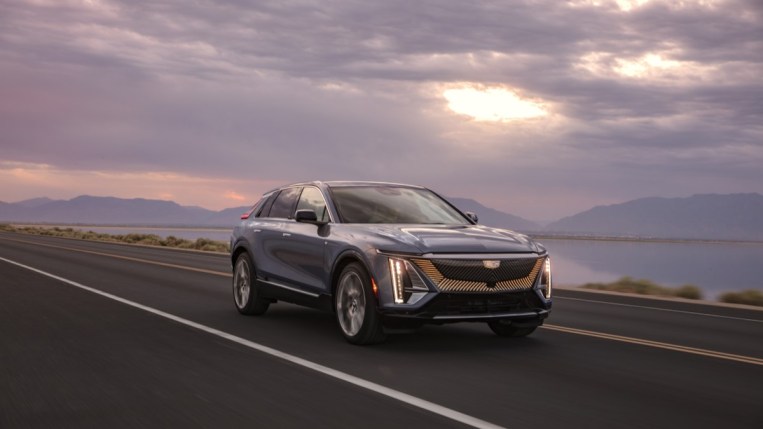 Cadillac's new Lyriq electric vehicle (EV) has been a runaway sales success. When the company opened orders for a limited number of Debut Edition Lyriqs,
they sold out in 10 minutes
. It later accepted orders for all other trim levels of the 2023 Lyriq for
about four hours
before they were all spoken for.
Cadillac is now accepting pre-orders for the 2024 Lyriq. But some buyers are paying much less than others.
The Detroit Free Press reports that Cadillac has offered some buyers a $5,500 discount "in exchange for them signing a nondisclosure agreement on the vehicle and agreeing to let GM track how they use it."
Cadillac says the 2024 Lyriq starts at "around $60,000," though prices aren't final in the pre-order stage. Buyers must place a $100 deposit to reserve their place in line. The 2023 model started at $62,990, plus a $1,195 freight charge.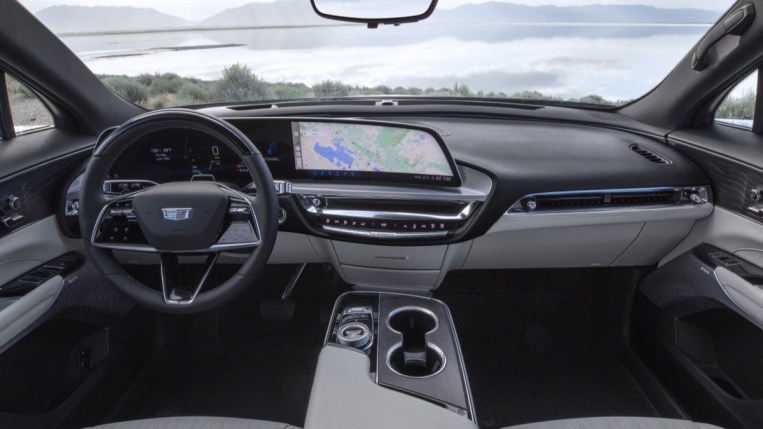 Cadillac spokesperson Michael Albano confirms the report, saying, "we have engaged a small group of early customers who agree to share their vehicle information and customer behaviors. Cadillac will use these learnings to elevate the experience for all our customers."
Albano did not say how many buyers received the offer. He says they are concentrated in the Detroit, Los Angeles, and New York areas, and "The number of customers involved is intentionally very small."
About the Lyriq
The Lyriq is a midsize, 2-row all-electric luxury SUV with a sharp, angular look and a huge faux grille lined with LED lights arranged in a Cheshire Cat grin. It has a modern interior with glossy, piano black trim and a huge central touchscreen spanning much of the dashboard.
The Lyriq is available in rear-wheel drive (RWD) with 340 horsepower or all-wheel drive (AWD) with 500. It has a range of more than 300 miles between charges. Buyers of the 2024 edition have the option of a head-up display.