Stellantis Certified Pre-Owned Vehicle Coverage Highlights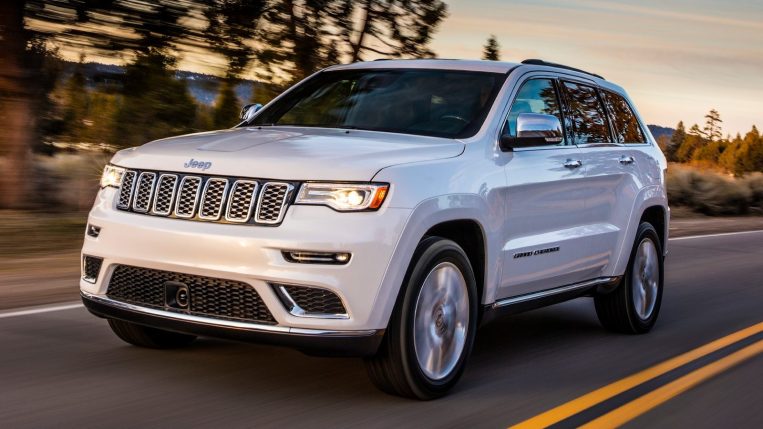 It's always a smart idea to consider a certified pre-owned (CPO) vehicle when shopping for a used car, truck, minivan, or SUV. Better still, you have the choice of all four of those vehicle categories if you're thinking about putting a used and well-maintained Stellantis vehicle in your garage or driveway. Stellantis includes the Chrysler, Dodge, Jeep, and Ram brands. Here's a look at some of the highlights from the automaker's CPO program.
Stellantis Certified Pre-Owned Vehicle Requirements
To start, any potential Stellantis CPO vehicle must be no more than 5 model years old and have no more than 75,000 miles on its odometer.
Comprehensive Coverage
Every Stellantis CPO vehicle is covered by a comprehensive warranty for at least 3 months or 3,000 miles. If any of the original new-vehicle warranty still applies, the clock on the CPO warranty doesn't start ticking until that original coverage has expired. This CPO warranty covers most of the same things as the new-vehicle warranty, although there is a deductible to be paid for each repair visit.
Powertrain Coverage
A 7-year/100,000-mile powertrain warranty — starting from the car's original sales date — is also part of the deal. The powertrain warranty can also be upgraded to one of three plans: Powertrain Care, Added Care, and Maximum Care.
125-Point Vehicle Inspection
Like every CPO program, the one offered by Stellantis includes a thorough inspection of the vehicle. The car must pass a 125-point quality checklist performed by a certified mechanic. Some of the finer points of this inspection include making sure the front and rear brakes have at least 50% of their pad lining, and ensuring that belts and hoses are in good condition. If repairs are needed, all the work is done using factory-authorized parts.
Roadside Assistance
Stellantis provides 24-hour roadside assistance if a CPO customer is stuck on the road with a flat tire or a dead battery. This program is called "Sign and Go," which covers up to $100 per occurrence.
Vehicle History Report
Every Stellantis CPO vehicle must have a clean Carfax report, to determine the vehicle has lived an event-free life.
Trip Interruption Reimbursement
If you encounter problems on the road, other added benefits include rental car reimbursement of $35 per day for a max of 5 days. This can be applied to a taxi ride, in lieu of a rental car.
See the certified Alfa Romeo models for sale near you
See the certified Chrysler models for sale near you
See the certified Dodge models for sale near you
See the certified Fiat models for sale near you
See the certified Jeep models for sale near you
See the certified Ram models for sale near you