Study: Americans Satisfied With Their Car Insurance, But Not Its Price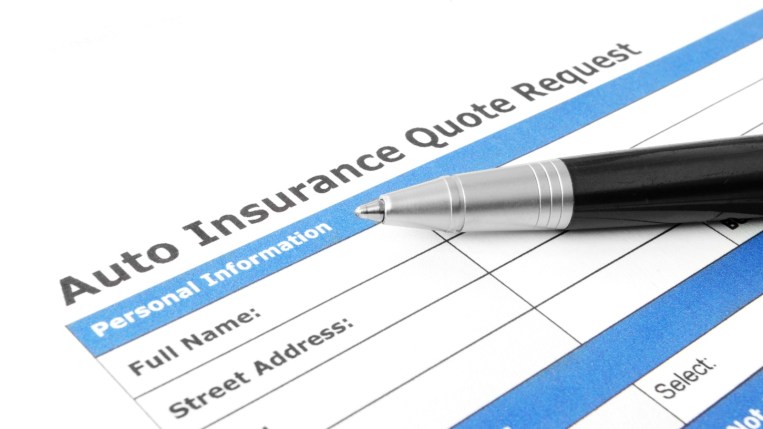 Americans are happy with the service they're getting from their car insurance companies. They're less satisfied with what they're paying for it.
J.D. Power's annual U.S. Auto Insurance Study found that Americans are about as satisfied with their car insurance this year as last. The study, in its 23rd year, "examines customer satisfaction in five factors: billing process and policy information; claims; interaction; policy offerings; and price."
Related: How to Buy Car Insurance: Everything You Need to Know
J.D. Power analysts talked to 36,935 auto insurance customers. They found that, on a 1,000-point scale, insurers averaged an overall satisfaction score of 834. Last year's results showed an 835-point average — essentially flat.
Drivers were less satisfied with what they were paying for insurance, however. Prices earned a score of 769 — down from 774 last year.
Insurance Gets More Expensive as Repairs Get More Expensive
Price increases may not be insurers' fault. Most of the cost of car insurance comes from actuarial tables. Cars are growing more expensive, which means crashes are growing more expensive. Even minor damage can cost more to repair as cars become more complex.
See If You Can Save on Car Insurance
Most car windshields today, for instance, are no longer simple glass. Many are embedded with sensors for driver assistance systems. Some work as display screens for heads-up displays. That added technology can make repairs much more costly.
Though insurers may be unable to avoid price increases, J.D. Power's numbers show they can improve customer satisfaction with transparency. Companies that warned customers about impending price increases scored 37% higher on overall satisfaction.
Related: Facts About Car Insurance You Might Not Know
Customers were also happier when they enrolled in a telematics program that allowed them to lower their rates with careful driving. Users who used one of those systems, which typically use the accelerometer function built into most smartphones to detect hard braking and rapid acceleration, were 59 points happier with the price they paid for car insurance.